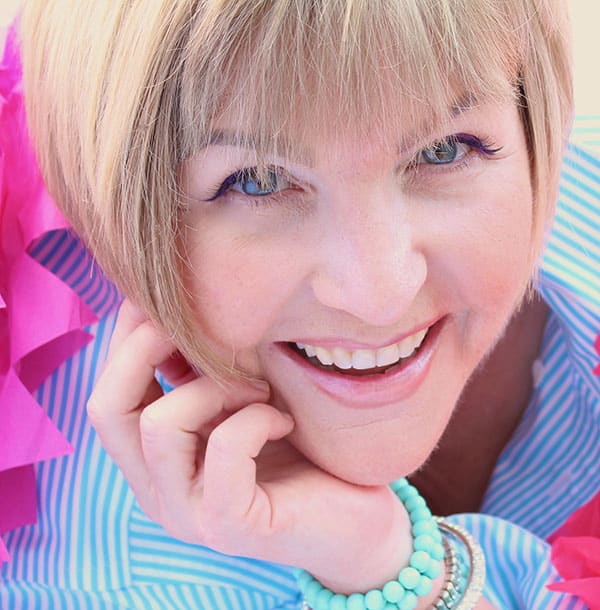 Laura Doyle is The New York Times best-selling author of The Surrendered Wife, The Surrendered Single and The Empowered Wife. Her books have been translated into 16 languages and published in 27 countries. Over 150,000 women credit her with not only saving their relationships, but also showing them how to become desired, cherished and adored for life.
She is the founder of Laura Doyle Connect, an international relationship coaching company that teaches women the intimacy skills they need to have passionate, peaceful relationships.
She has appeared on CBS Evening News, Dateline NBC, The Today Show, Good Morning America and The View. She has been written about in The Wall Street Journal, the New York Times, the Los Angeles Times, The Washington Post, The London Telegraph and The New Yorker. She is a regular contributor to The Huffington Post.
Laura lives in Newport Beach, California with her hilarious husband John Doyle, who has been dressing himself since before she was born. They have been married for 26 years.