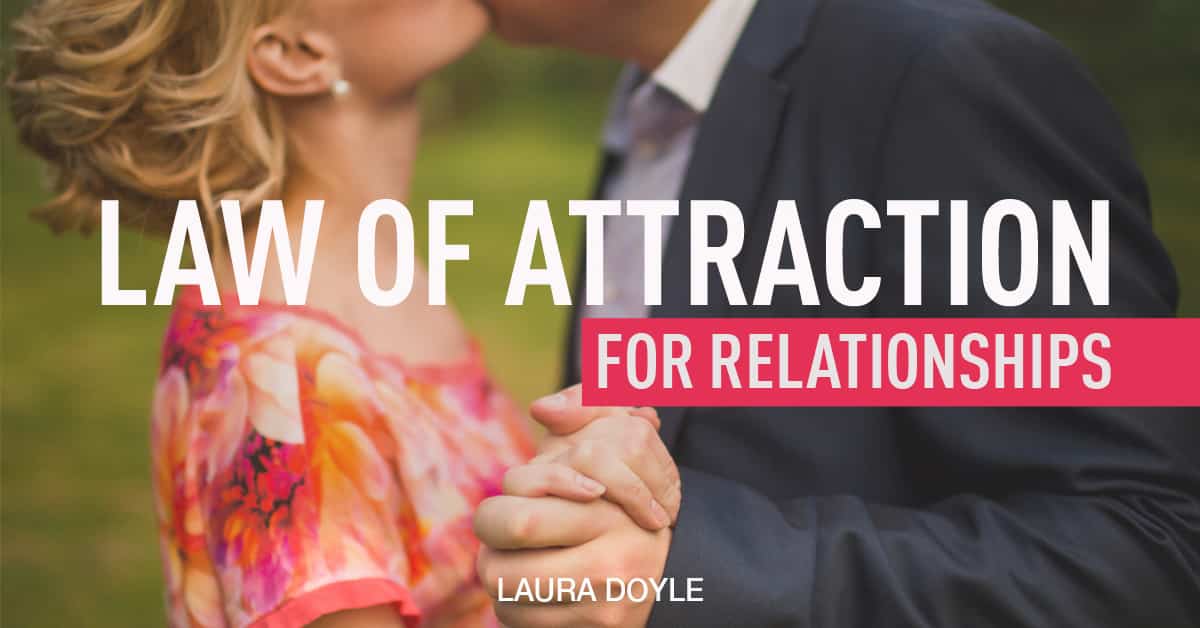 The Laws of Attraction in Relationships
How to See Your Own Blind Spots and Create the Kind of Relationship You Want
What you focus on increases.
That's the law of attraction at its core, and it's my experience in my relationship too, and what I witness with my clients.
When I repeatedly suggested my husband ask for a raise at work, what I was really saying was, "You don't make enough money."
Eventually, he stopped making money altogether.
That's how good I am at manifesting what I focus on.
You could say that was his decision and I just happened to be married to him, but when I changed it up to start focusing and talking about how he was a good provider, he started a very successful business.
That was over a dozen years ago, and his business is still going strong.
I've been calling him Mr. Moneybags the entire time.
That doesn't seem like a stretch at all now, but it sure did at first.
It didn't take long for him to live up to my Spouse Fulfilling Prophecy (SFP).
I created my SFP because I decided to focus on what I wanted instead of what I didn't want.
I'm just one example. I see women create the kind of relationship they dream about all the time by focusing on what they want instead of what they don't want.
But what about the other person's decisions, you might wonder. Don't they get a say about what's going to happen too?

Of course they do. But you have more influence than you think. In fact, you hold the key to how your date, boyfriend or husband will respond to you.
Read More

›