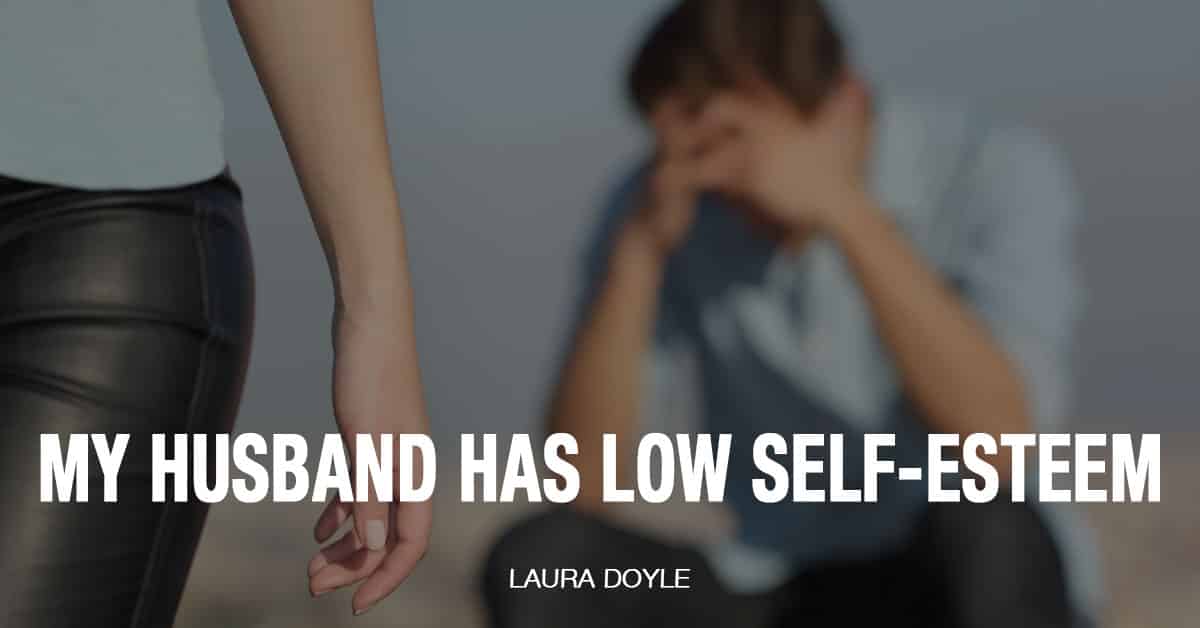 My Husband Has Low Self Esteem
11 Ways to Give Your Husband Swashbuckling Swagger and Self-Confidence
A confident man is a sexy man.
But an insecure guy is not very appealing.
When you see his doubts and low self-esteem, his indecision or inability to handle a situation you could manage with half your brain tied behind your back, it's a turnoff.
You start to wonder what you ever saw in the guy. You want him to believe in himself already.
You want to see some conviction and manliness.
Every wife wants her husband to be confident. So how do you cultivate that?
Isn't it something he's got or he doesn't? Can you even influence his self-esteem?
Of course you can. Just not the way you think. Not by telling him to be more confident.
You're the woman who knows him best in the world, and what you think of him has a profound impact on what he thinks of himself.
Read More

›