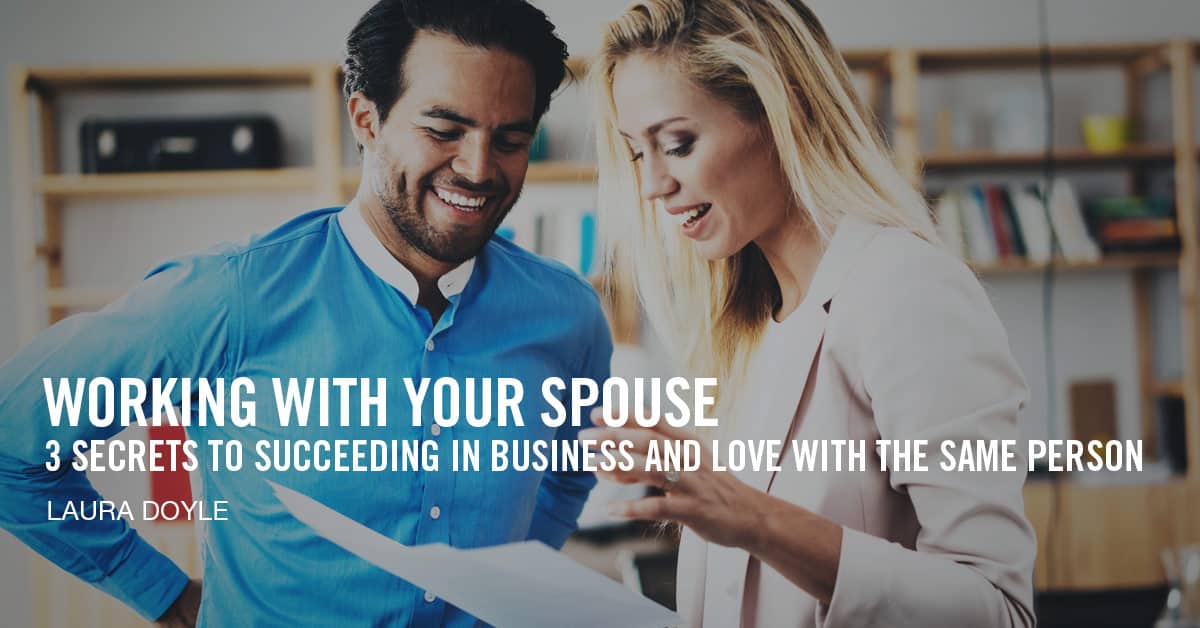 Working with Your Spouse
3 Secrets to Succeeding in Business and Love with the Same Person
When you work with your spouse, it can be too much togetherness. Plus, if you don't see things the same way, it often creates tension both at work and at home.
There's no pressure relief when the work conversation goes on through dinner. And no escaping the problems at home when you leave for work either.
This can stress your marriage big time–or it can be a great way to keep more money in the family and spend more time with the person you chose as your partner in life.
Having experienced it both ways, I'm grateful to know what makes all the difference.
Read More

›