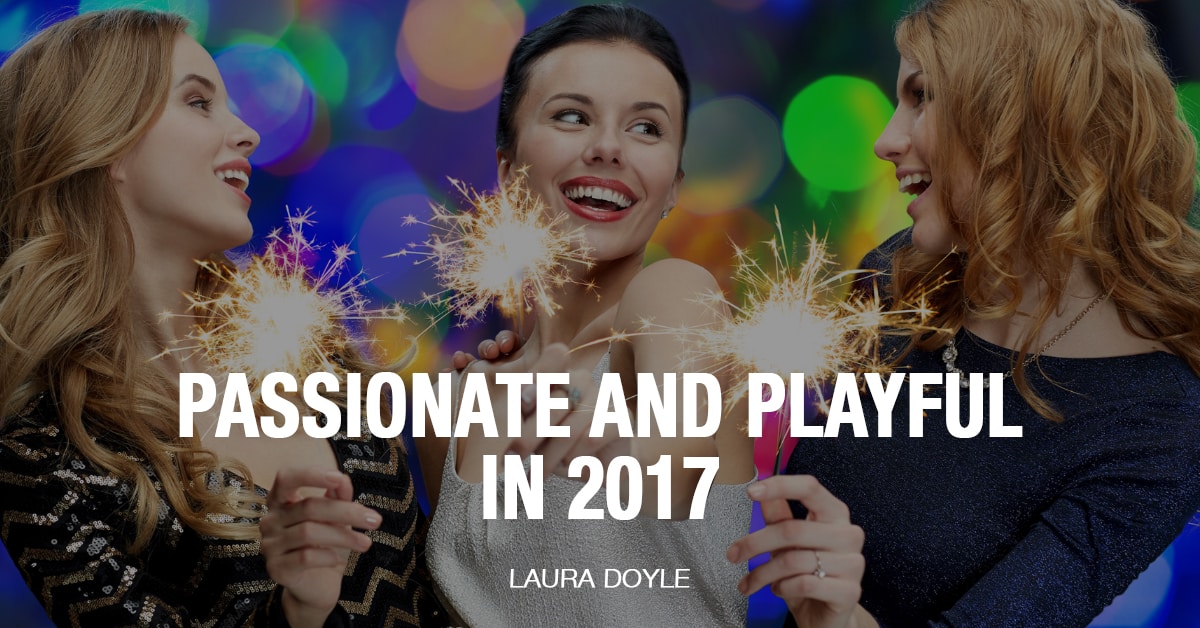 Passionate and Playful in 2017
How to Finally Get Your New Year's Resolution to Stick
If you're anything like I was, this isn't the first year you've resolved to improve your relationship.
I said it year after year because I was so stuck and didn't know what to do to get my husband to pay attention to me, be more affectionate and be more responsible.
But 2017 can really be different. And I don't mean because you're going to try harder.
That never works. I'm tired just thinking about trying harder.
And going to counseling won't make 2017 any better than 2016 has been. Most couples who get traditional marriage counseling end up separated within a year.
It won't be because you decide to be more giving and supportive to your man. I know you hear that everywhere, but trust me that's not the road you want to go down this year.
Not if you want your relationship to be amazing. And who doesn't want that?
Here's what will make your relationship vibrant and shiny in 2017.
Read More

›