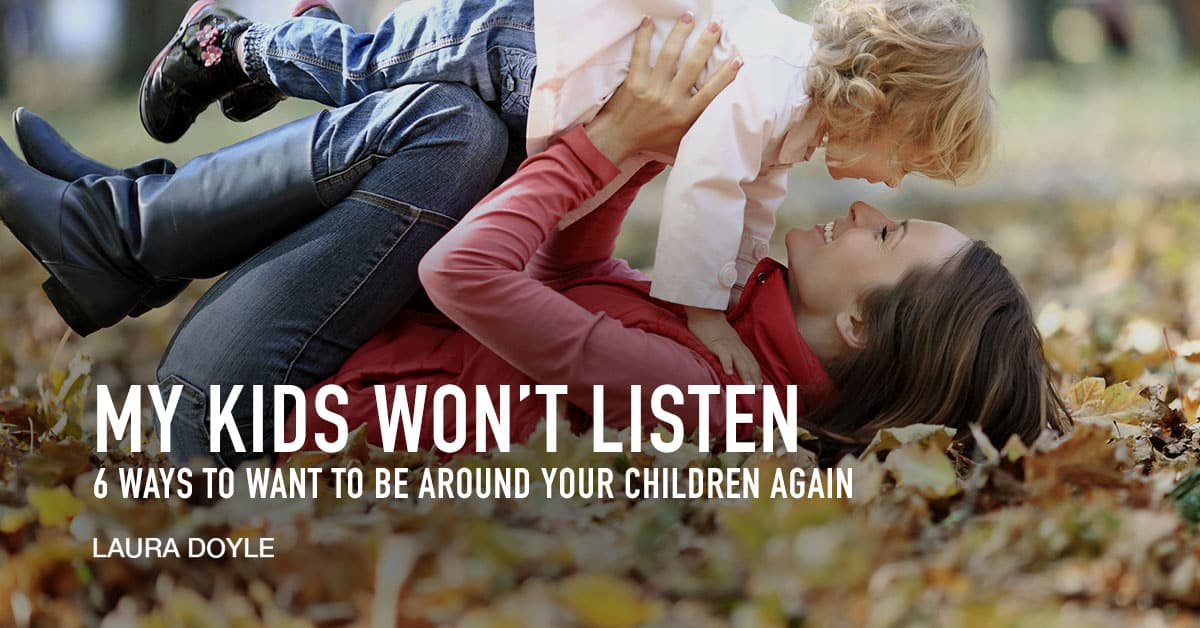 How to Make Kids Listen
6 Ways to Want to Be Around Your Children Again
Stefanie Herron
Laura Doyle Certified Relationship Coach and mother of two
Being a parent is maddening. One minute your little angels are so adorable you're overcome with gratitude for being lucky enough to have them.
The next, they're possessed by demons, and you wish you could run away from home.
So how do you get the adorable kids to stick around longer?
The ones you not only love but like.
The ones who listen.
Here's how I exorcised my kids' bad behavior:
Read More

›