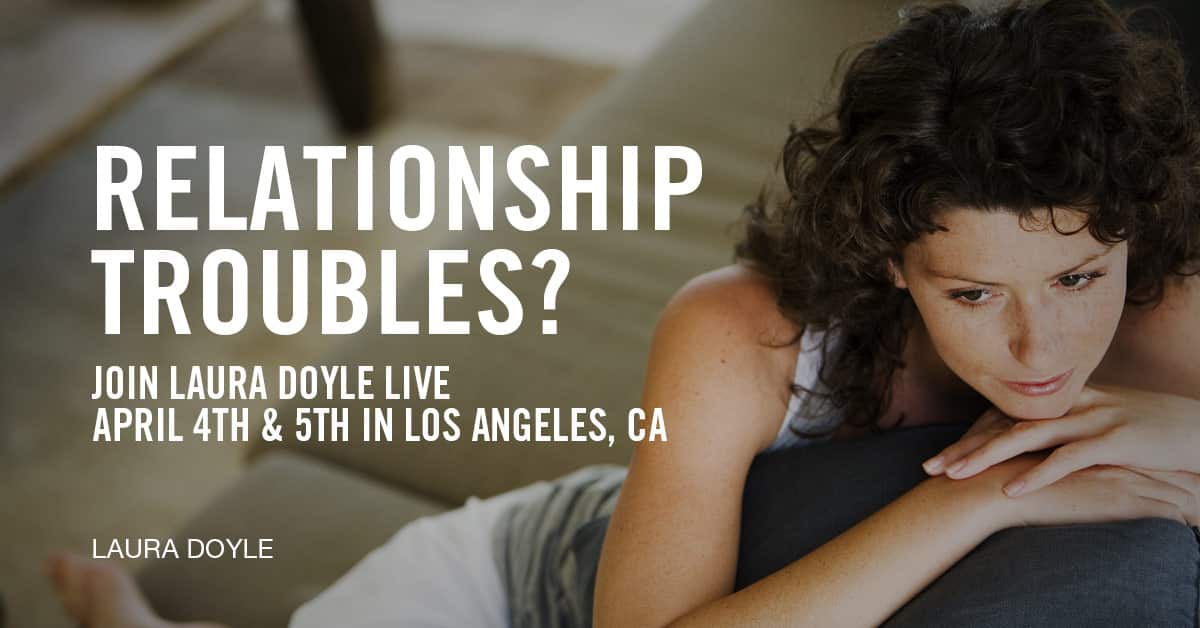 Relationship Troubles?
Join Laura Doyle live April 4th & 5th in Los Angeles, CA
Let's face it…we all have relationship challenges. Even me!
If you're ready to make the change instead of dealing with the same old issues in your love life, now is your moment. For the first time ever, I will be coaching women in front of a live studio audience for my upcoming TV show. You could be one of them and it's all free!
Read More

›