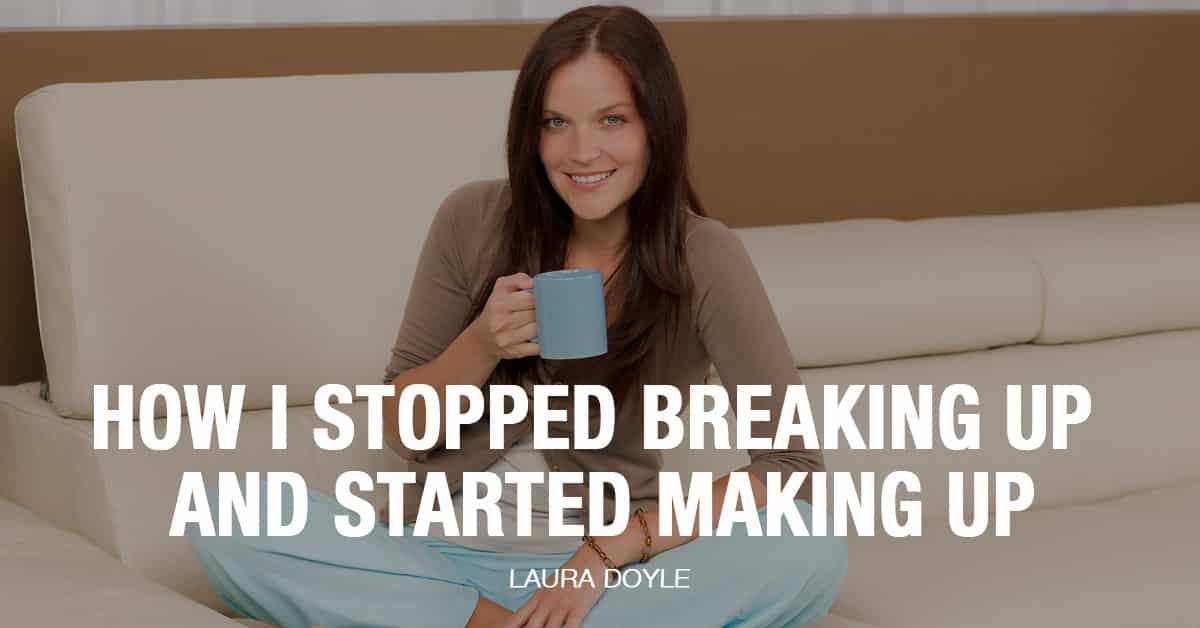 What I Learned about Commitment That Made Me Stop Running Away
By Stefanie Herron, Laura Doyle Certified Relationship Coach
Every week, my boyfriend would drive six hours to pick me up. Then turn around and drive six hours back.
Now that was love.
Especially since we'd argue most of the way home. Only with the utmost restraint did I manage not to hurl myself out of the car.
I did, however, hurl myself out of more than one perfectly decent relationship. If my beloved didn't behave according to my standards, I was gone, girl!
Read More

›