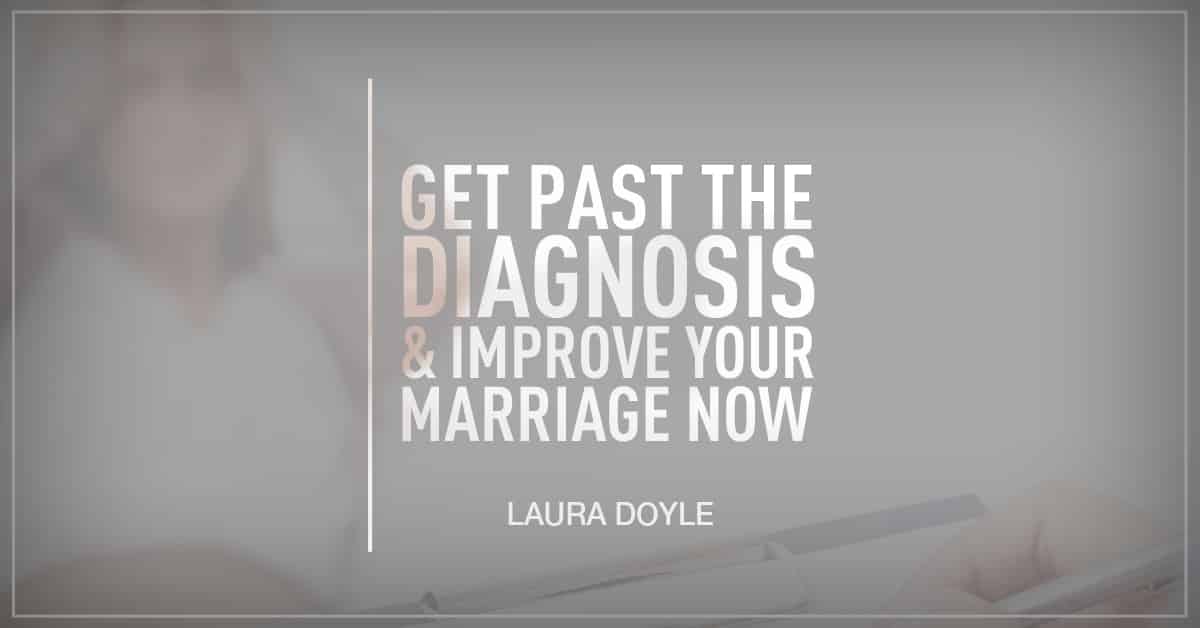 How to Improve a Relationship When Your Husband has Aspergers, ADD, OCD, Narcissism or Other Mental Illnesses
Get Past the Diagnoses and Get Connected Again by Doing This
Hearing a mental health diagnosis from a professional about your husband is sad news, but it can also really seem like the doorway to the promised land where your relationship improves.
It sure did for me. Of course I was crushed to learn that my husband had a mental illness, but I also felt hopeful about his treatment.
I'm not the only one.

"Now that he can treat his ADD/OCD/Narcissism, we'll be much happier as a couple," you might think.
It seems logical that a combination of mental health care and medication would and should improve your marriage and make your life better–especially if a marriage counselor is recommending that course of action.
As you know, that's not how it works.
Here's the embarrassing story of what actually happened.
Read More

›