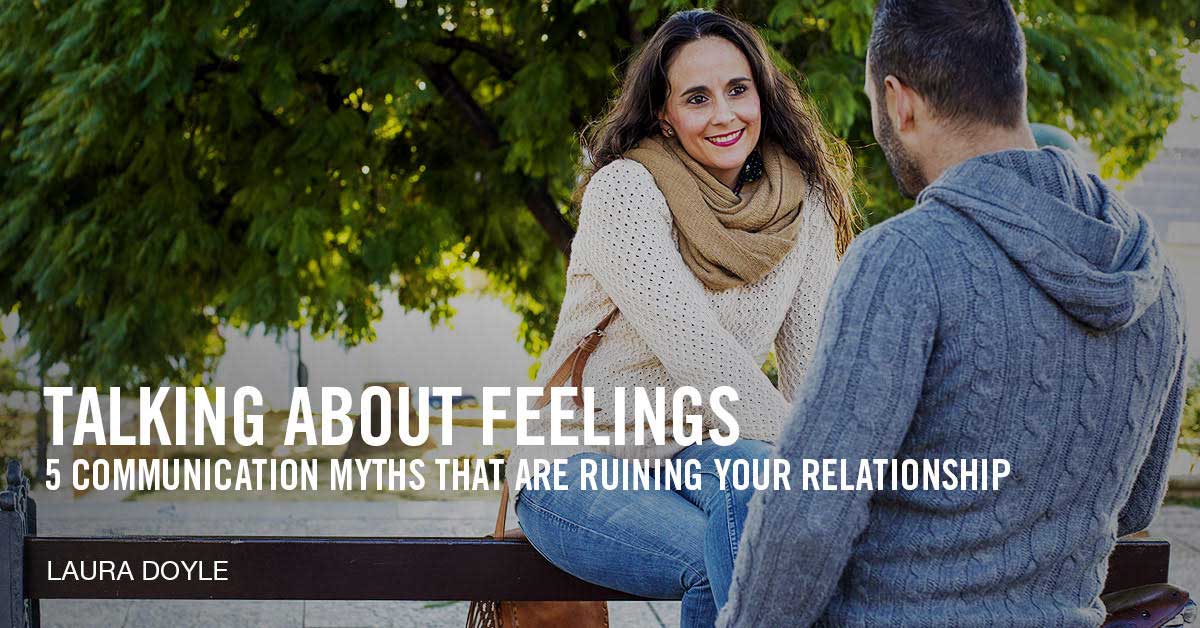 Talking about Feelings
5 Communication Myths that Are Ruining Your Relationship

You already know that talking about feelings is the key to having a good relationship with someone you love.
But if you're anything like I was, sometimes expressing your feelings starts a big fight, leaving you feeling like it's not safe to share your inner self.
It's crummy. Here you are revealing your truth and the response you get from the person who's supposed to love and support you is distance or downright disregard.
There's no lonelier feeling.
Fortunately, I've uncovered some common myths about communicating that were hurting my relationship. Now that I know how to talk about my feelings while increasing the connection with my husband, I want everyone else to know too!
Read More

›