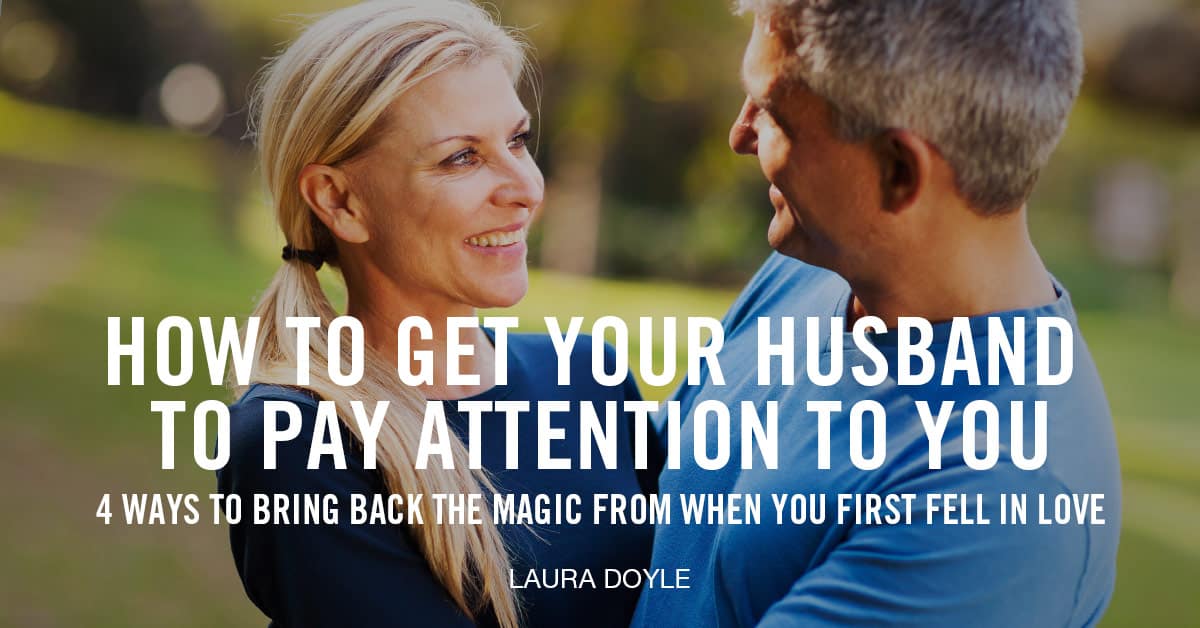 How to Get Your Husband to Pay Attention to You
4 Ways to Bring Back the Magic from When You First Fell in Love
Sometimes it feels like everything else is more important to your husband than you are: work, the kids, whoever is texting him. Even the dog gets more of his time than you do!
You're craving his attention so much it hurts, and yet the whole day passes–and the next and the next–and he has barely acknowledged that you exist.
It's easy to get resentful and feel unimportant. Him just asking about your day or sitting next to you on the couch would be so simple to do and go such a long way with you.
But he doesn't. He won't.
I still remember what that was like.
Since you can't control anyone except yourself, how do you get him to improve?
Here's how to solve this painful dynamic:
Read More

›