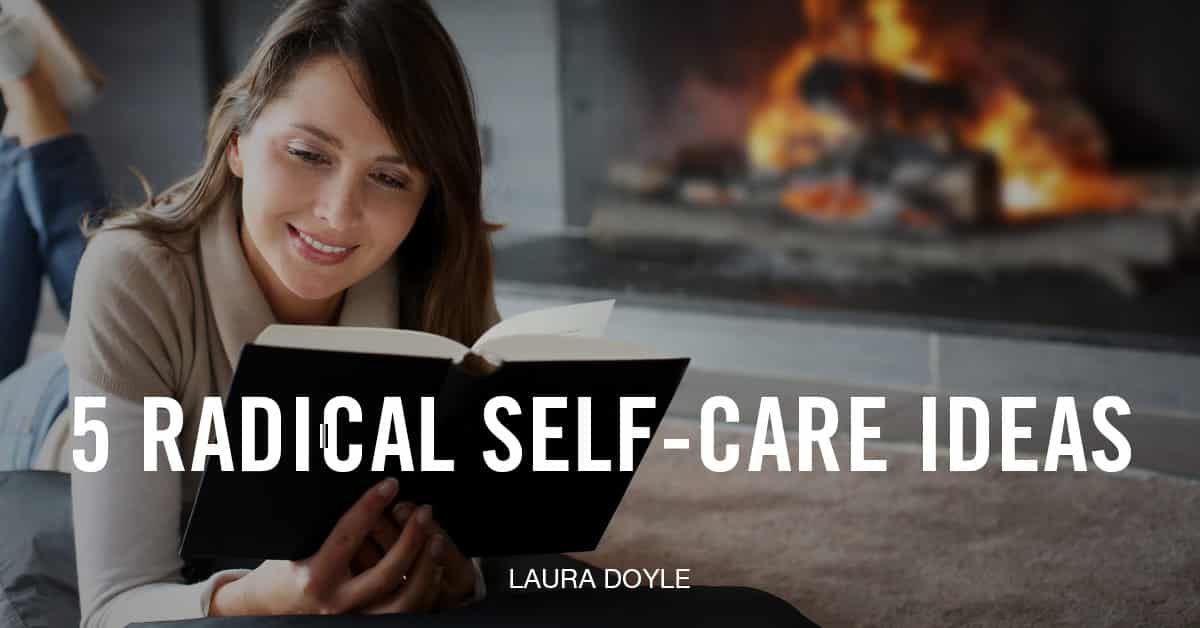 5 Ways to Practice Radical Self-Care
By Dr. Laura Markham, Author, Parenting Expert and Guest Blogger
"Want to feel as playful and vibrant as your children? Want to feel an abundance of energy? Want to experience greater clarity in all you do? Want to wake up jazzed about the day ahead? Imagine taking care of yourself in all the marvelous ways you take care of others. It makes sense that, if you shifted self-care onto the top of your priority list, you would feel more rested, more centered, more present to your loved ones, more joyful…"
— Woman's Field Guide
Most of us find that when we can stay connected to our internal fountain of well-being, it overflows onto our children and we're more patient, loving, joyful parents.
To love our children unconditionally, we need to keep our own pitchers full so we can keep pouring as needed.
Quite simply, we can only give what we have inside. And even if parenting is the most meaningful part of your life, it still requires a whole lot of giving.
And yet, most of us live in constant stress, which means we're often running on empty. Many days we wake up wishing life could be different.
Small wonder we lose patience with our children. And then we feel even worse.
Sadly, remorse and self-blame after we lose patience don't change anything.
Actually, it makes things worse because you can't be emotionally generous when you're feeling like a bad person.
You can.
Read More

›