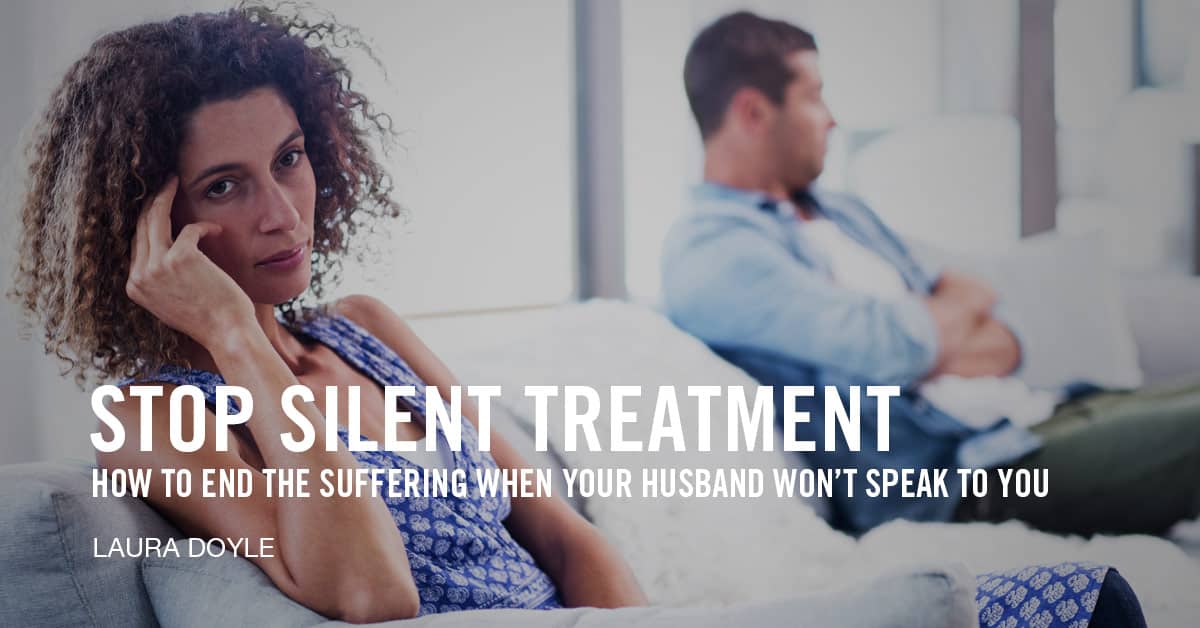 Stop Silent Treatment
How to End the Suffering When Your Husband Won't Speak to You
When your husband is giving you the silent treatment, it hurts. A lot.
I still remember how lonely it was when we had cold wars in my house.
Your brain goes into an endless loop of thinking about how to get him to talk to you again. It gnaws at you and colors everything else in your world.
You've already tried begging and pleading and confronting. None of that works. And giving him the silent treatment right back just creates a cold war.
So how can you ever connect again?
How do you stop these endless hostilities?
Read More

›