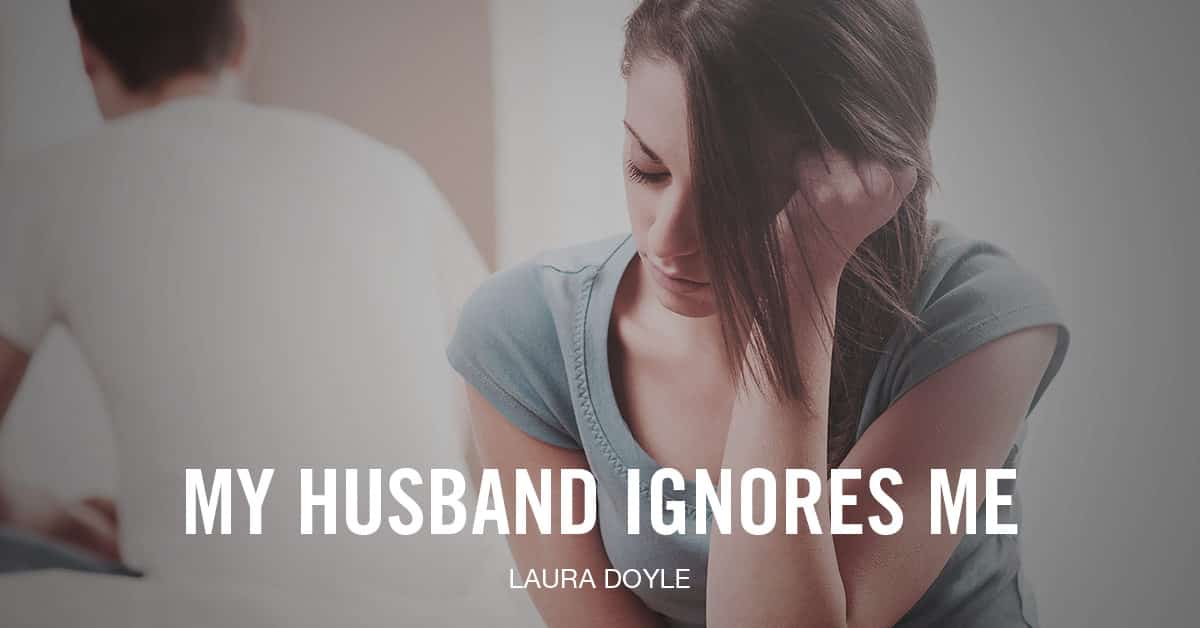 My Husband Ignores Me
Inspire Him to Seek Your Company Because You're Irresistible
Around here, the TV seemed to be the main problem.
If I could just get rid of the TV, I would get a lot more of my husband's attention–or so I believed.
Other women report that their husbands play video games incessantly, or work 117 hours a week, or have poker games every night.
Sometimes it's surfing or golf or helping his mother.
Either way, she never gets his time and attention.
It's lonely and frustrating.
But there's plenty you, as a wife, can do to change this situation, and you'll both be happier for it.
Not just dutifully, but because he's drawn to you and can't resist you. He'll seek out your company.
Read More

›