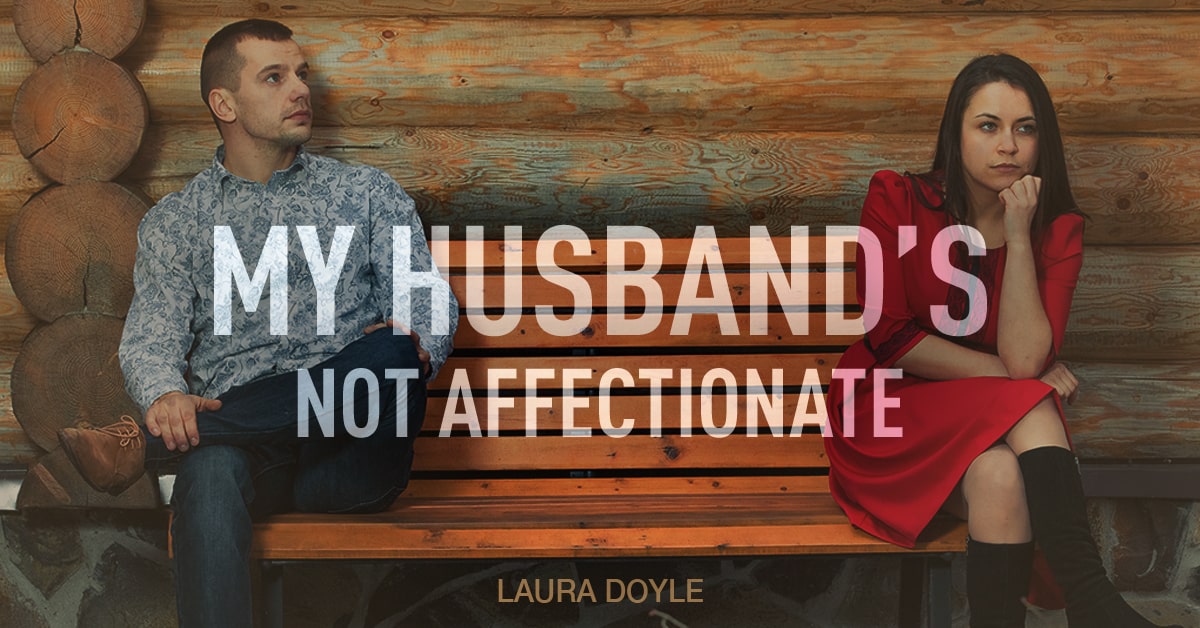 My Husband's Not Affectionate
4 Simple Ways to Stop Begging and Restore Your Magnetism
When I was at the lowest point in my marriage–feeling completely dejected and lonely because my husband was not affectionate–I kept reading advice from experts who insisted that the solution was to say, "I have a serious concern about your lack of affection."
The underlying premise of this advice is that my husband just did not know that I liked affection.
Or maybe he did not realize he did not show affection. He just somehow…forgot.
But telling him to be more affectionate never works, as I'm sure you already know from trying it yourself.
If anything, that drove him further away.
Sometimes he'd leave tire marks in the driveway.
It wasn't until I learned the 4 simple concepts below and started applying them in my marriage that I stopped feeling the urge to ask why my husband doesn't show affection.
That's because the smooching, the pats on the butt, and the fireworks in the bedroom came back.
Read More

›