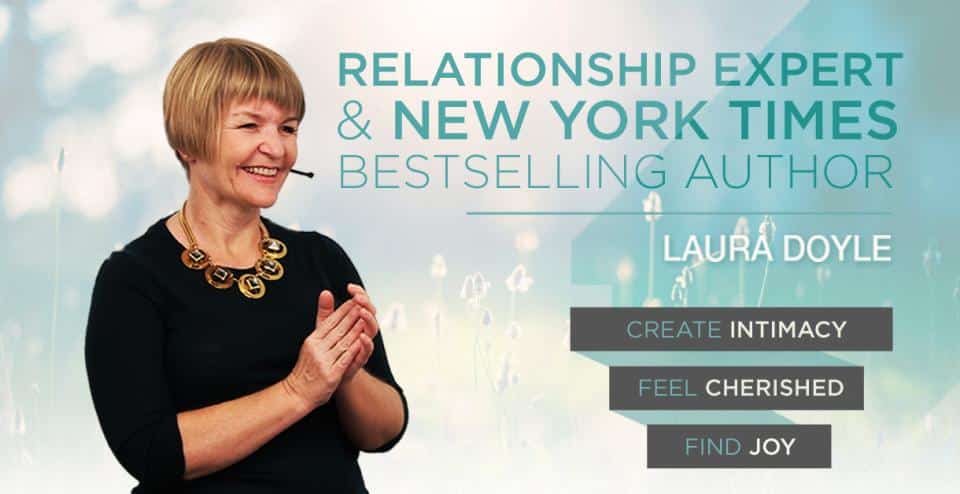 Are You a Woman who is Committed to Creating a
Passionate Peaceful Relationship
Where You Feel Desired, Cherished and Adored Everyday?
Claim Your FREE Relationship Discovery Session
You will leave this powerful session with:
Clarity on what you want to create in your relationship
A deeper understanding of the specific challenges that are holding you back
Recommended next steps that will help you restore the intimacy in your relationship
Renewed motivation and confidence to be your most authentic self
There'll be no commitment or obligation to use our services.
Note: Sessions are currently only available to women in relationships who have read one of Laura's books or attended her free introductory course on the 6 Intimacy Skills™ or are SWEW students.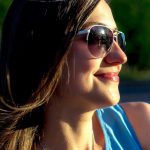 "I began to see gradual changes when I implemented Laura Doyle's intimacy skills independently, but the real change came when I began receiving coaching. It has been such a wonderful, empowering experience. It has been transformative for both of us. We always loved each other, but now we have learned how to communicate it, seamlessly navigating challenges that previously could have split us apart. All areas of my life have improved due to the techniques and coaching." — M.F., New York
Certified Laura Doyle Relationship Coaches
Coach: Laura Doyle, Master Relationship Skills Coach
Coach: Kathy Murray, Certified Senior Relationship Coach
Coach: Sheri, Relationship Coach
Coach: Sarah, Relationship Coach
Coach: Shazia, Relationship Coach
Coach: Michelle, Relationship Coach
Coach: Mari-Jean, Relationship Coach
Coach: Katherine, Relationship Coach
Coach: Tatianna, Relationship Coach
Coach: Natalia, Relationship Coach
Coach: Darlene, Relationship Coach
Coach: Sue, Relationship Coach
Coach: Courtney, Relationship Coach
Coach: Bonnie, Relationship Coach
Coach: Norita, Relationship Coach
Coach: Sheila, Relationship Coach
Coach: Stefanie, Relationship Coach
Coach: Dien, Relationship Coach
Coach: Mo, Relationship Coach
Coach: Teresa, Relationship Coach
Coach: Carol, Relationship Coach
Coach: Rebecca, Relationship Coach
Coach: Kristen, Relationship Coach
Coach: Sonya, Relationship Coach