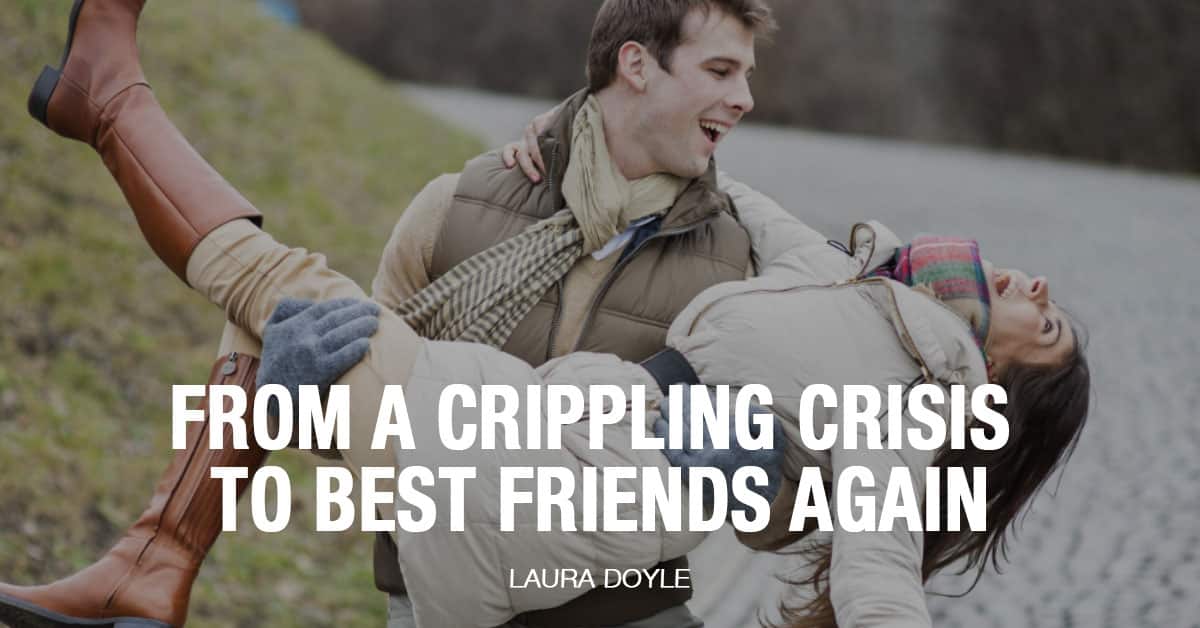 What I Learned from Becoming a Surrendered Wife
By Angie Kjellberg
In the spring of 2001 my marriage was in a very bad place.
We'd just had the worst fight of our six-year marriage and my husband took our son and left, saying he could provide a better life for him. I collapsed onto the kitchen floor sobbing.
We were lucky that my parents helped us have an intervention that night, and we both committed to trying again.
I came across The Surrendered Wife online after typing "Husband and Wife Games" in the browser.
I was looking for something to help us connect better. I read the free chapter and recognized my controlling mother instantly (sorry, mom), printed the free chapter and gave it to her the first chance I could.
Meanwhile, the subtitle of the book, "A Practical Guide to Finding Intimacy, Passion, and Peace with a Man" did resonate with me. I wanted that!
I read the book in days. I saw immediate improvements in my marriage, but I realized I had a problem.
Click To Tweet
Read More

›