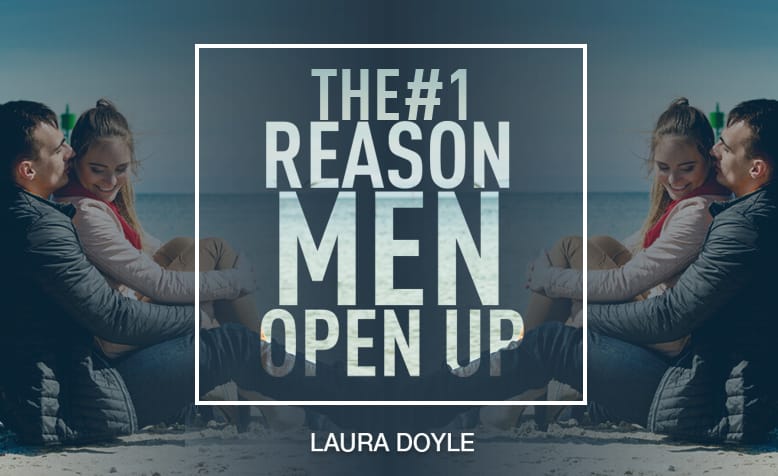 The #1 Reason Men Open Up
I think you'll agree with me when I say that sometimes the hardest thing in the world to do is to get a man to talk to you.
You ask how his day was and he grunts.
You tell him your news for the day and he keeps eating without even looking up.
You try to get him to open up, but he gets annoyed.

It turns out, you can dramatically increase the gratifying conversations with him by creating an environment that will make him want to open up and share with you more intimately.
In this post, I'm going to show you what the secret is…and exactly how you can use it in your relationship.
Read More

›