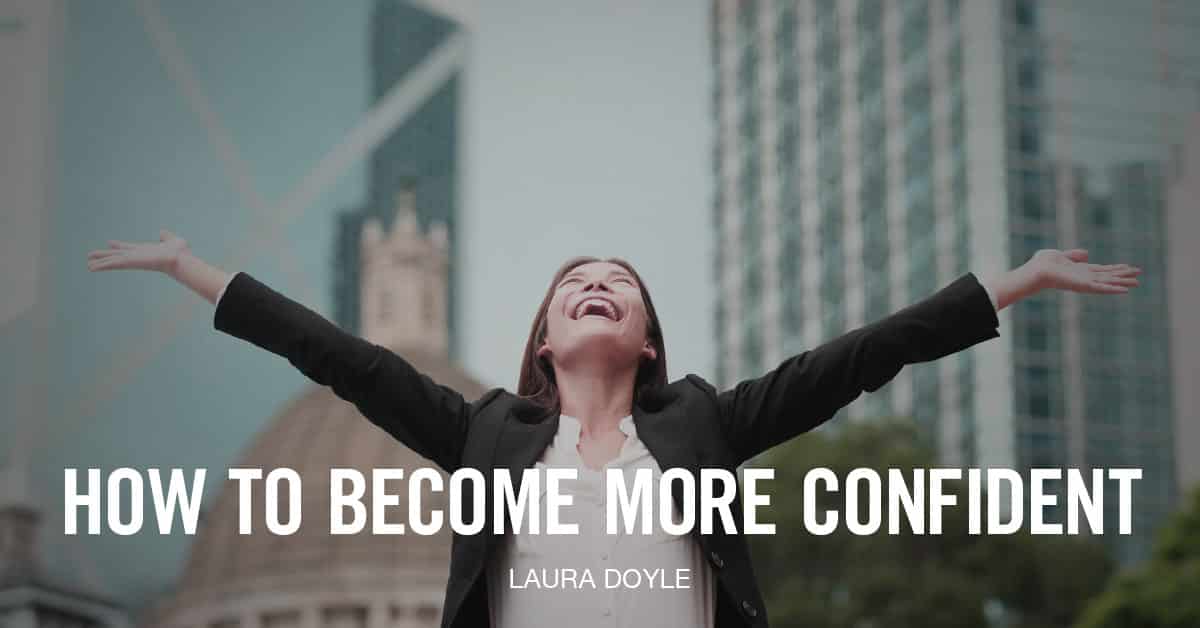 How to Become More Confident
7 Steps That Will Make You Super Self-Assured
You're not the only person who feels insecure, of course.
Everyone does sometimes.
But it's a worthy goal to want to feel more confident—to want to feel comfortable in your own skin.
Second-guessing what you just said and wishing you'd said something else, and wanting to make yourself disappear gets old and exhausting.
Having anxiety about whether you're acceptable or lovable sucks up your vitality and takes up the energy you could have been using to do something way more fun and productive.
But it's hard to know how to get out of the trap of feeling like you're not good enough, that you're missing some crucial information that everyone else seems to have, or that you're just too broken or hopeless to ever feel like you can totally relax.
Becoming more confident will definitely make you more attractive.
Who doesn't want that?
Fortunately, no matter how messed up you feel or your childhood was, you can become self-possessed and secure.
Read More

›