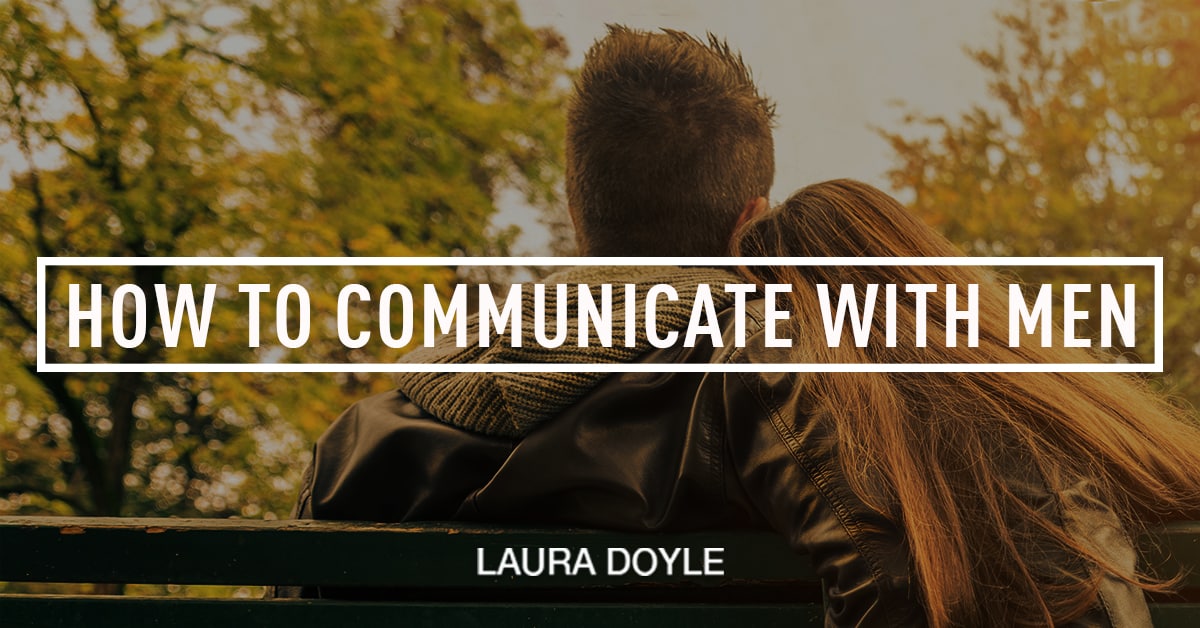 How to Communicate with Men
5 Life Hacks for Communicating with Men So They Hear You and Get You
Everybody knows communication is the key to a good relationship. That's obvious.
But what if it isn't?
I'm a good talker. I started talking early, and I never really shut up.
Growing up, my sport was Scrabble. I even majored in communication in college.
So when there were big problems in my marriage just a few years in, I knew it wasn't me who wasn't communicating properly.
The problem was clearly him. I noticed he didn't even like to communicate. He didn't listen, and he didn't want to talk.
When I asked him how he felt, he said, "Hungry."
Exasperating!
That's when I realized I was in for a long "'til-death-do-us-part." Divorce started to sound pretty tempting.
Miraculously, I then learned a few things about communication that they never taught me in school. And the funny thing is that after I learned them, my husband became a much better communicator.
Read More

›