Does your relationship feel like it's falling apart?
I show women the proven way to fix their relationships without their man's conscious effort–even if it seems completely hopeless.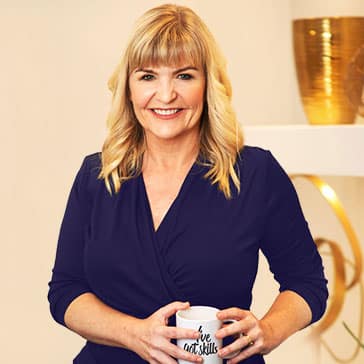 Do you feel like he doesn't love you anymore and you don't even know why? Do you wonder why you even married him? Are you afraid of losing him? Do you feel rejected and heartbroken?
We know you just want to be a happy wife, but first you have to fix your relationship and right now it feels like it's falling apart. You shouldn't have to feel so lonely when you're married! That's not right.
That's why my coaches and I have helped over 15,000 women make their relationships playful and passionate again.
We can help you, too.
So get your FREE copy of my Adored Wife Roadmap so you can stop feeling exhausted, lonely and hopeless and start feeling desired, taken care of and special.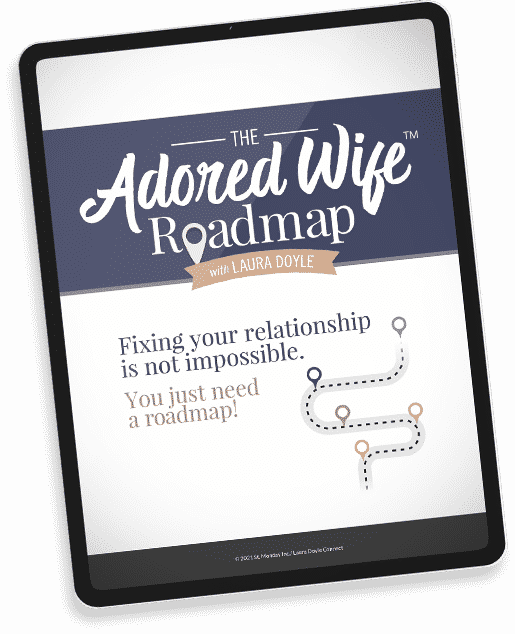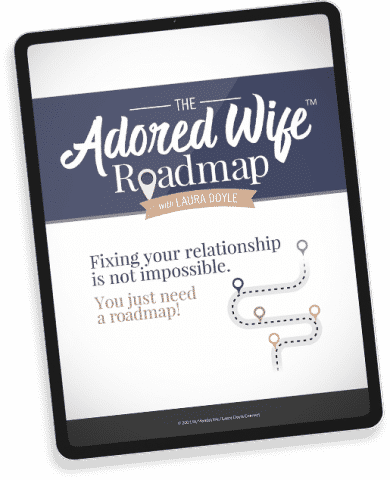 New York Times Bestselling Author
– I was the perfect wife… until I got married –
I was sitting on the marriage counselor's gray couch when I realized my marriage was hopeless. He was NEVER going to change and I didn't see any option but to get a divorce.
There was just one problem: I was too embarrassed to get divorced.
So I started asking women who had happy marriages for their secrets.
I figured they would say, "You have to have a good husband." But they didn't.
What they did say didn't even make sense to me, but I was desperate, so I decided to try their ideas. That's when I got my miracle.
One day I came home, and his face lit up. He was happy to see me again. And that had been gone.
I thought, "Wow! This is working!"
I wrote a book about what I learned and it went to #1 on Amazon, became a New York Times bestseller, and was translated into 19 languages in 30 countries.
That's how I accidentally started a worldwide movement of women who practice The Six Intimacy Skills™ that make relationships playful and passionate, which started me on the mission to end world divorce.
I wrote more books, including my latest, The Empowered Wife, started an international relationship coaching school, hosted The Empowered Wife Podcast and starred in the Empowered Wives series on Amazon Prime.
But the thing I'm most proud of in the whole world? It's my playful, passionate, 30-year marriage with my hilarious husband John, who has been dressing himself since before I was born.