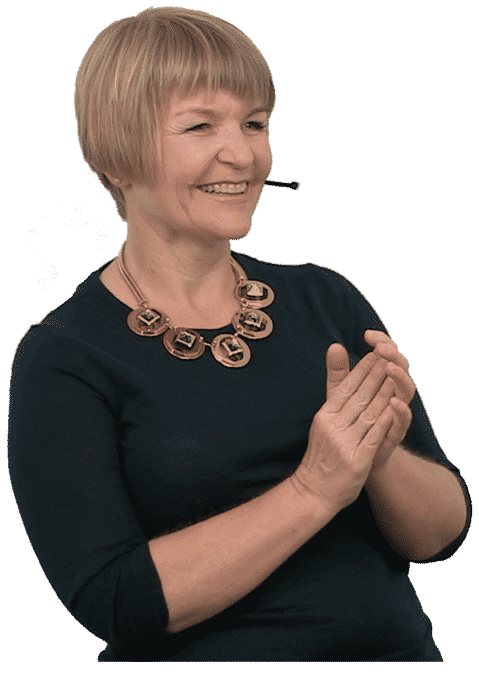 CREATE A PASSIONATE, PLAYFUL RELATIONSHIP
LIVE THE LIFE OF YOUR DREAMS
THE SIX
INTIMACY
SKILLS
TM
The Six Intimacy Skills are a proven, step-by-step system that show you exactly how to nurture intimacy and get what you really want in your relationship while being completely authentic. They show you exactly what to do every step of the way, exactly what it takes to become desired, cherished and adored by a man—your man!
Get the secrets that make a man respond to you the way you've always wanted him to.
FREE QUIZ REVEALS WHAT KEEPS YOU FROM HAVING AN AMAZING RELATIONSHIP:
MEET LAURA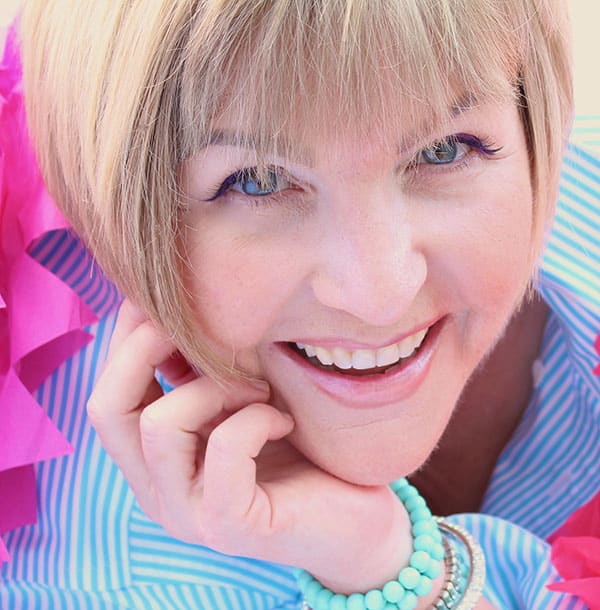 Laura Doyle was great wife material–until she actually got married. When she tried to tell her husband how to be tidier, more romantic and more ambitious, he avoided her. She dragged him to marriage counseling and nearly divorced. When she interviewed women who had what she wanted in their marriages she got her miracle: the man who wooed her came back.
She wrote books about what she learned and accidentally started a worldwide movement of women who practice The Six Intimacy Skills that lead to having amazing, vibrant relationships. She is a New York Times bestselling author whose books have been translated into 17 languages and helped over 150,000 women revitalize their relationships. She founded an international relationship coaching company and has appeared on The Today Show, Good Morning America and The View.
The thing she's most proud of is her gratifying, 27-year marriage with her hilarious husband John, who has been dressing himself since before she was born.
AS FEATURED IN: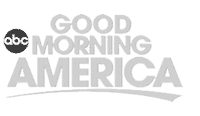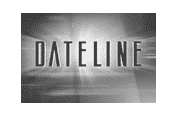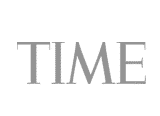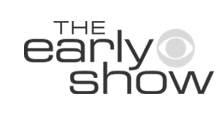 FEATURED BOOKS
BY NEW YORK TIMES BEST-SELLING AUTHOR LAURA DOYLE

Read Sample Chapter ›
Laura's newest book The Empowered Wife will put you on the path to having the sweet, satisfying marriage you've always wanted with the man you love!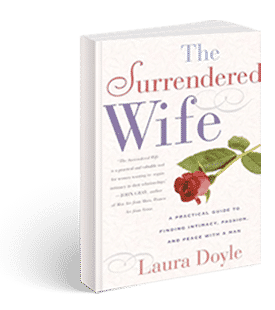 Read Sample Chapter ›
This controversial approach to marriage has transformed thousands of relationships, bringing women romance, harmony, and the intimacy they crave.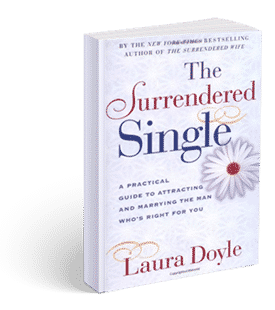 Read Sample Chapter ›
This controversial approach to dating has given thousands of single women everything they need to attract romance, intimacy, and a marriage proposal.
THE SIX INTIMACY SKILLS
TM
THE KEY TO CONNECTING WITH A MAN ON A DEEP EMOTIONAL LEVEL
What if you knew what men secretly wanted but they could never tell you? The Six Intimacy Skills are the proven, step-by-step system that shows you exactly how to truly connect with a man and have an incredible relationship starting today whether you're single, married or a girlfriend. They empower you to know exactly what to do in every situation–right down to the words to say to get the connection you've always wanted.
PRIVATE COACHING
Tia Pettygrue
TAMPA / FLORIDA
"I had a coaching session in March when my husband and I were separated. You helped me SO much. I really focused on the principles I learned and got my spiritual life together as well. We got back together after five months. I'm so happy to say that we just celebrated 20 years married and we are happier than ever. I just want to thank you so much! Here's a picture from our 20th anniversary dinner."
LEARN MORE ABOUT PRIVATE COACHING

›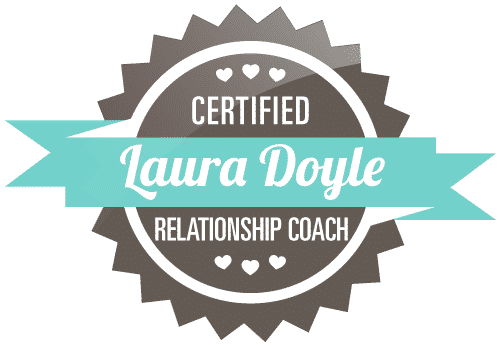 BECOME A COACH
BECOME A LAURA DOYLE CERTIFIED RELATIONSHIP COACH
Do you get a thrill from seeing a broken marriage begin to heal? or Has practicing the 6 Intimacy Skills™ improved your relationship in a way that makes you excited to share about it with other women? Would being on a mission to end world divorce inspire you? Does seeing a woman start to honor her feminine gifts give you chills?
Then Relationship Coach Training could be the bridge to living in your purpose.
LEARN MORE›
FEATURED POSTS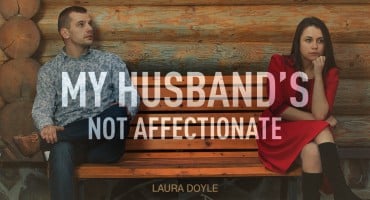 My Husband's Not Affectionate 4 Simple Ways to Stop Begging and Restore Your Magnetism When I was at the lowest […]
Read More

›
How to Get Your Husband Back after He Leaves You 14 Ways to Shock Him and Yourself for the Good […]
Read More

›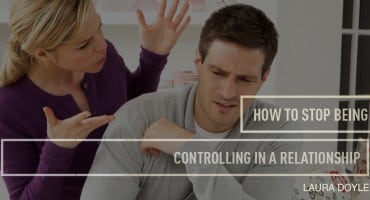 The "I Was Just Trying To Help" Syndrome For a lot of us women, when it comes to our husbands, […]
Read More

›
Get the secrets that make a man respond to you the way you've always wanted him to.
FREE QUIZ REVEALS WHAT KEEPS YOU FROM HAVING AN AMAZING RELATIONSHIP: