Does Your Relationship Feel Hard?
Are you living with mean comments or verbal abuse?
Do you feel resentful, anxious and exhausted?
Does he say he's no longer in love with you?
Do you feel rejected and heartbroken?
Are you afraid of losing him?
Do you feel like you're living as roommates?
Has he stopped speaking to you?
Is there another woman?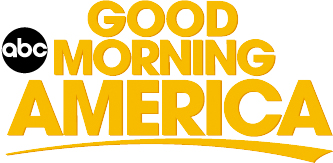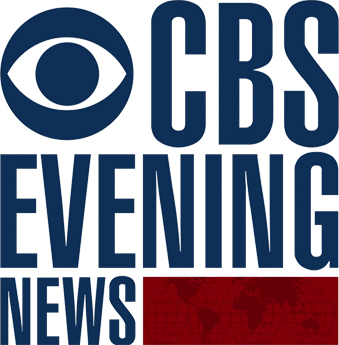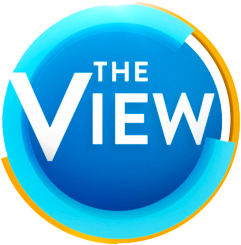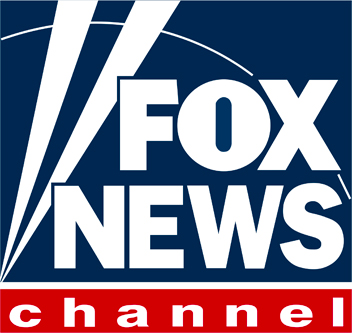 "I began to see gradual changes when I implemented Laura Doyle's intimacy skills independently, but the real change came when I began receiving coaching. It has been such a wonderful, empowering experience. It has been transformative for both of us. We always loved each other, but now we have learned how to communicate it, seamlessly navigating challenges that previously could have split us apart. All areas of my life have improved due to the techniques and coaching."

M.F. New York
You deserve to be a happy wife! We understand how tiring it is to be in a broken relationship which is why my coaches and I have helped over 15,000 women just like you fix her relationship without her man's conscious effort.
We can help you, too.
The Fix-Your-Marriage Plan
1
Get the proven Connection Framework
2
Get a coach to help you apply it to your unique situation
3
Enjoy feeling desired, taken care of and special
Begin Step #1 with my FREE Roadmap.