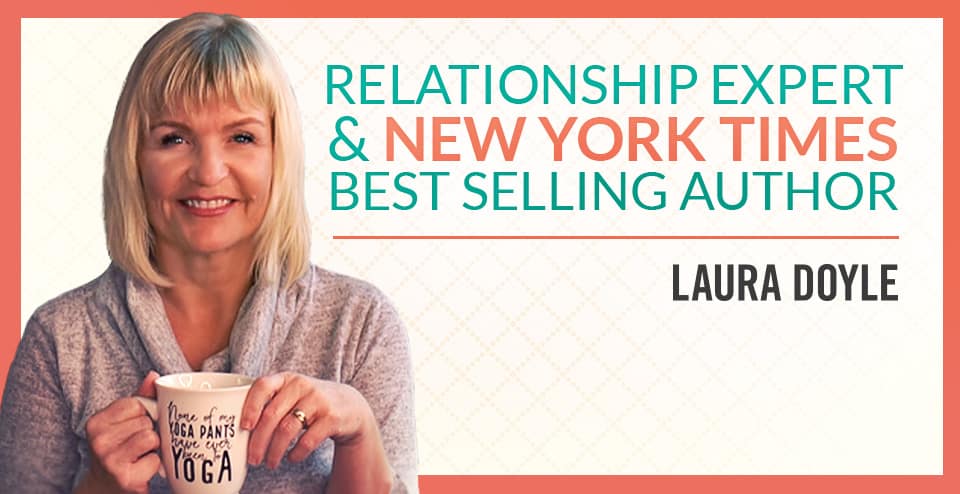 Want to Work with a Certified Laura Doyle Relationship Coach One-on-One?
Apply for a call with a dedicated team member to explore if investing in private coaching is right for you.
These calls are reserved for wives or girlfriends who are GENUINELY interested in exploring the possibility of making a four-figure investment in a relationship coach to help her fix her relationship and become a happy wife.
If that's not you right now, we totally understand.
If it is, please submit your application to apply for a session with a dedicated team member.
First Name*:
"I began to see gradual changes when I implemented Laura Doyle's intimacy skills independently, but the real change came when I began receiving coaching. It has been such a wonderful, empowering experience. It has been transformative for both of us. We always loved each other, but now we have learned how to communicate it, seamlessly navigating challenges that previously could have split us apart. All areas of my life have improved due to the techniques and coaching."
Certified Laura Doyle Relationship Coaches