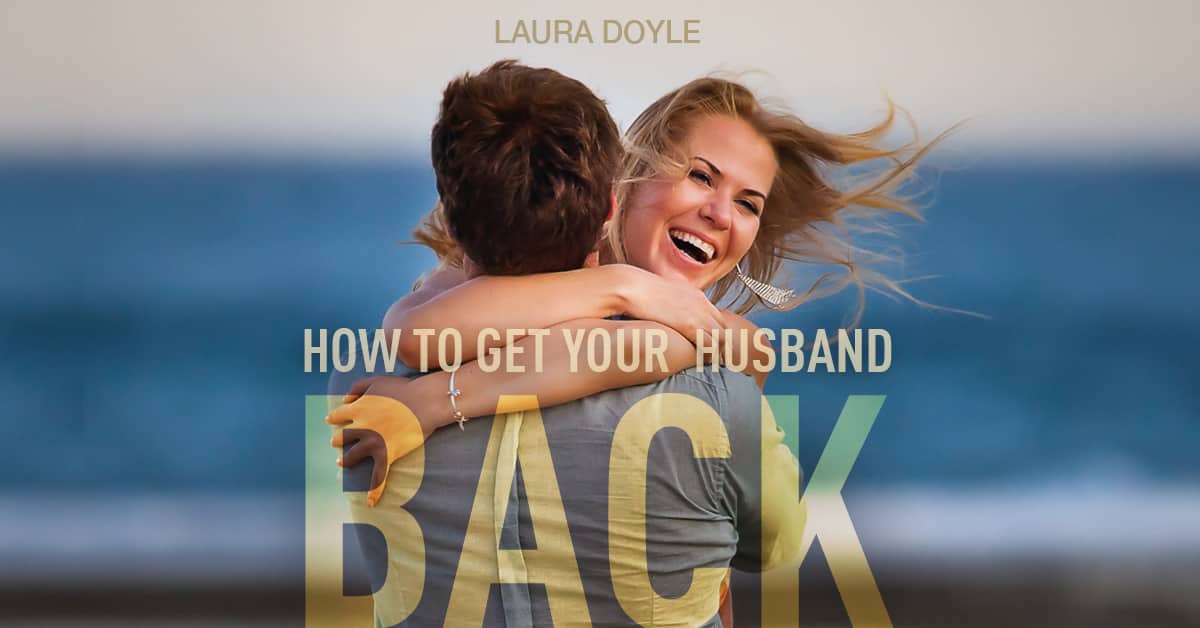 How to Get Your Husband Back after He Leaves You
14 Ways to Shock Him (and Yourself) for the Good of You Both
I can't think of anything more painful or heartbreaking than hearing your husband say "I don't love you anymore. Maybe I never did."
Or "It's over. I'm in love with someone else."
Or—maybe even worse—to discover those things without him saying anything.
It's only human to be angry with him for being such a thoughtless jerk. It's natural to want him to hurt the way he hurt you.
Unfortunately, there's no real comfort in making him suffer, even though it's more tempting than a Cinnabon.
There are, however, specific things you can do to give yourself real relief from that continuous ache and to put your family back together.
You can put everything right again but only if you do things very, very differently than you've been doing them.
Everything I'm going to suggest will sound counterintuitive. But these radical measures are what I've seen breathe new life into broken marriages for thousands of women in your distressing situation—and what I did to revitalize my own broken marriage.
Here's exactly how to recover the good you had with your husband in the very beginning:
Click To Tweet
Read More

›