Empowered Wives TV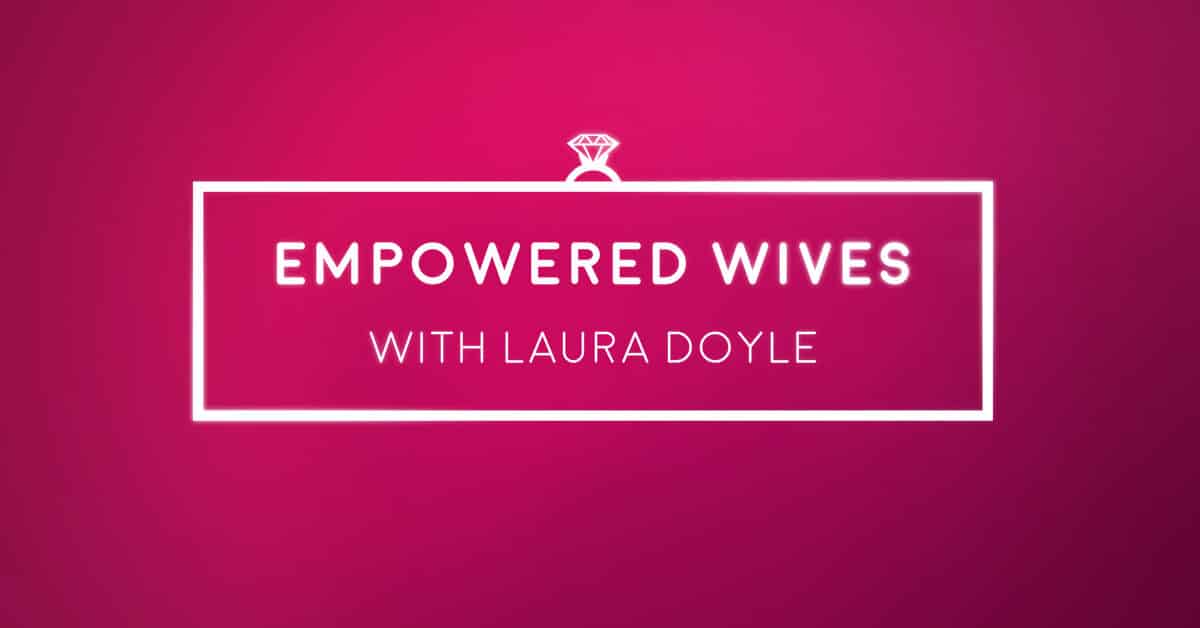 Empowered Wives TV
The Inspirational Series About How to Attract Your Husband's Time, Attention and Affection
You hardly ever get to hear what's actually going on inside of people's marriages.
The more serious the problem, the less you hear about it.
That's why, when you're in a struggling relationship, you feel like the only one in the world with that problem.
Of course you're not.
Lots of women have the same struggles as you in their relationships.
They just aren't talking about it…except on the new streaming Amazon show Empowered Wives.
The show explores the struggles you rarely hear about, and what a woman can single-handedly do to revitalize her boring or broken relationship.
Each guest has a life-changing insight, and many experience radical transformation as a result of a brief but profound conversation.
The most inspiring part is watching each guest go from being a struggling wife to an Empowered Wife who knows what to do to create a playful, passionate relationship.
Watch Empowered Wives now only on Amazon.com.
---
What to do next…
Sign up for our FREE introduction course:
Join us at our next webinar, where we'll go over key secrets that you can use to inspire your man, get respect and reconnect. View our next available sessions and sign up here.
Here's why more than 15,000 women have trusted us to help improve their relationships...
Led by renowned marriage coach Laura Doyle, a best-selling author, creator of The Six Intimacy Skills™ and - her greatest achievement - a playful, passionate relationship with her husband John.
A revolutionary and proven framework that has changed and empowered 15,000 women in over 30 countries worldwide.
Comprehensive learning resources to build skills your way and at your pace, including books, online modules, videos, workbooks, live coaching, community forums and more.
Supported by a great community of women like you, who have all known the heartbreak of a broken, loveless marriage and walked the road of transformation to a happy, passionate relationship once again.