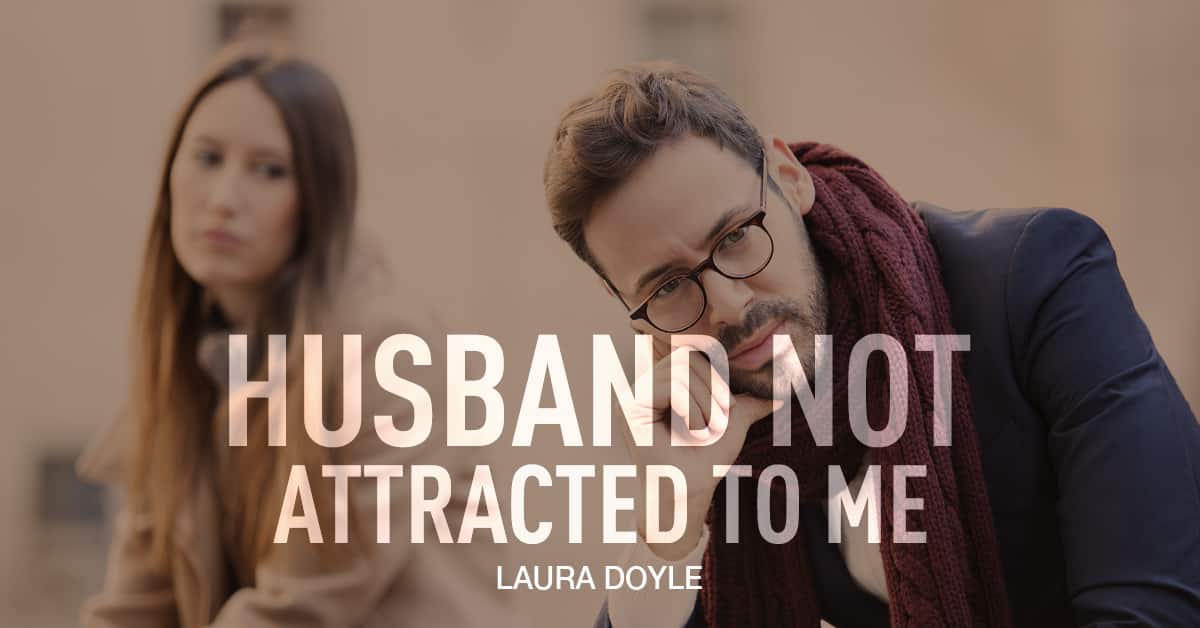 My Husband Is Not Attracted to Me
Why it's Not What You Think and How to Solve the Real Problem
One of the most common problems I hear from wives is, "My Husband is not attracted to me anymore."
It's always heartbreaking, because I remember how lousy that felt.
And like me, the women who write to me with this usually think the problem is either that she married the wrong guy, or that her weight, her age, or her post-baby body has made her less beautiful.
And that's painful, to think you don't look good enough to get a pat on the butt or bedroom eyes anymore.
But how she looks is simply not the issue. Nor is it that she married the wrong guy.
Those weren't the problems in my marriage when my husband was acting repulsed instead of attracted to me.
There was something else entirely going on, and it was a huge relief to finally discover it and get those butt pats and bedroom eyes back.
It was actually pretty simple to fix and had so many other benefits for me.
Read More

›