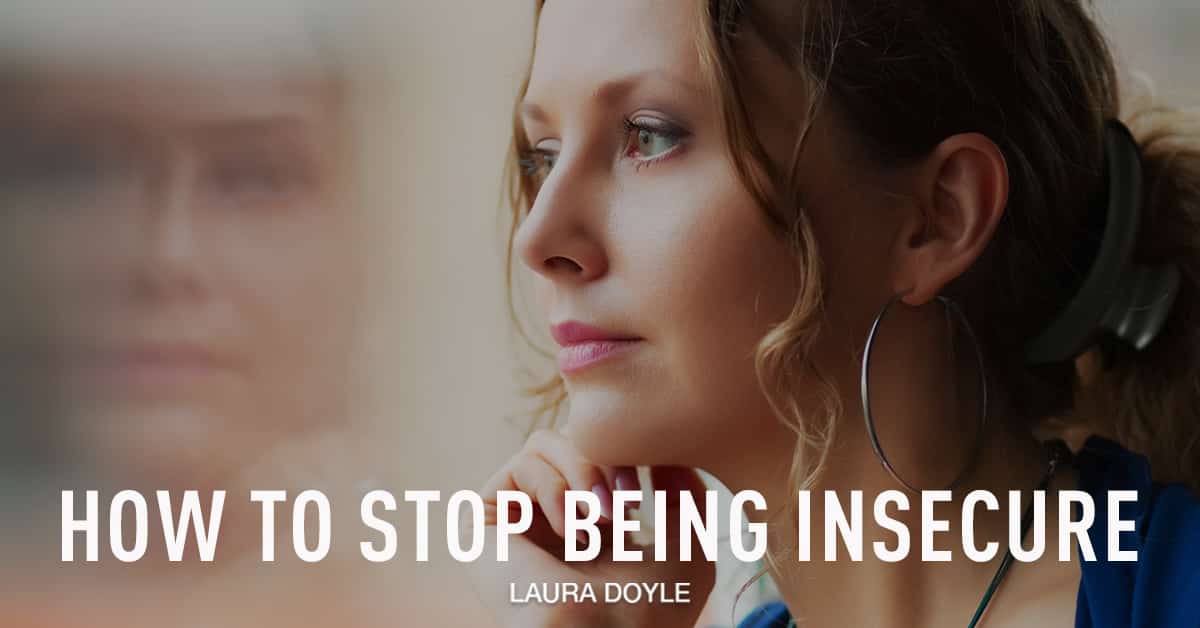 How to Stop Being Insecure
6 Shortcuts to Becoming Unshakably Confident
Struggling in your love life robs you of confidence.
Whether you're single and wish you were happily coupled, or you're in a relationship that's hurting, you start to wonder if you're defective.
You torture yourself with comparisons to other women who are younger, thinner or shapelier. You may even attack yourself and your looks with harsh criticism.
You fear that you're never going to be loved the way you want to be, or be able to shut off the fears in your head about how love is a competition that you're losing.
Self-doubt creeps in and camps out in your head.
Whether you've been cheated on or fear you will be, that insecurity is like a compulsion that's hard to shake, especially when other people tell you to, "Just believe in yourself!" or, "Believe you're worth it!" or, "Just be yourself!"
How in the world do you do that, anyway?
Read More

›