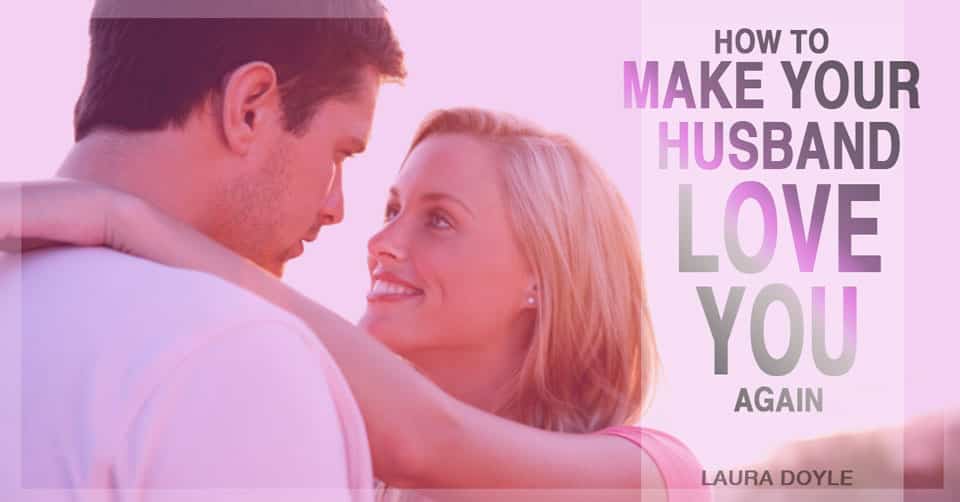 How to Make Your Husband Love You Again
This Simple, Powerful Quiz Reveals How You Can Attract Him Like a Magnet
I often hear this heartbreaking question from women: "My husband says he's not in love with me anymore. Should I just give up and move on?"
Who wouldn't feel unloved and hopeless hearing those words? What a lousy thing to experience.
But it doesn't mean your man will continue to feel that way. You have a lot of influence over whether he loves you, and you can regain his affection–no matter what he says.
I don't mean you should try harder or make his dinner or do his laundry. Quite the opposite.
This isn't about what you do in bed either.
It's about using your power to create more love between the two of you.
To get you started and show you what I mean, I made a simple but powerful quiz that will give you incredibly clear insight about your relationship.
And with the self-awareness you'll gain from this quiz, you can take effective action that will make your husband fall for you again–hard!
It worked for me, and it's worked for thousands of women all over the world in 18 languages and 29 countries.
It will work for you too.
Read More

›