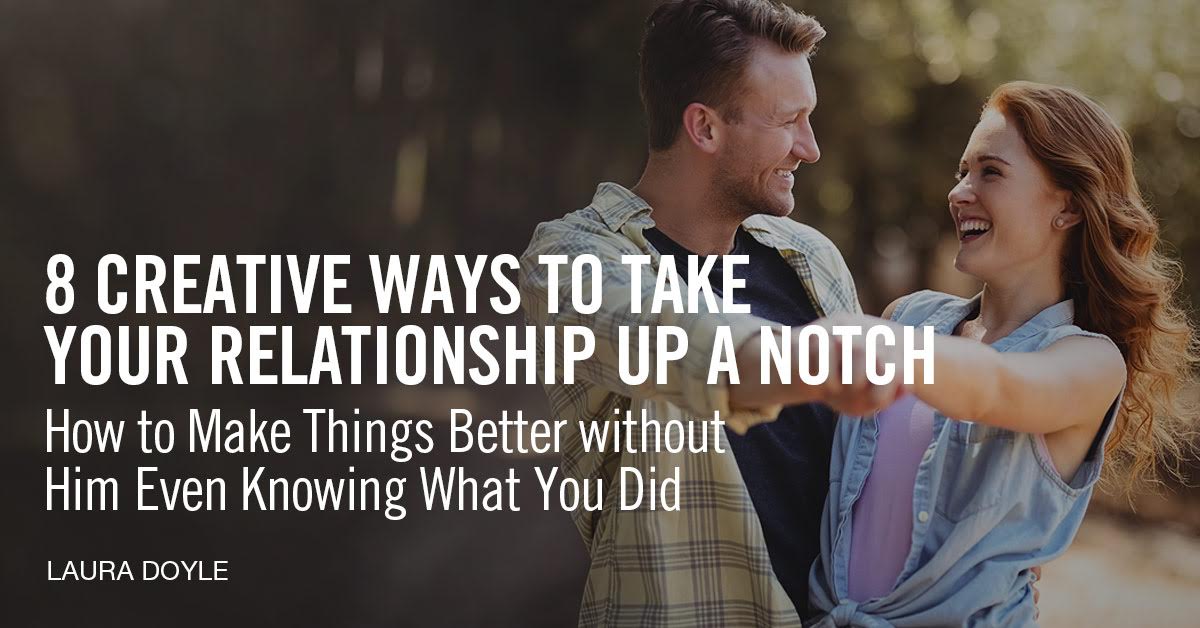 8 Creative Ways to Take Your Relationship Up a Notch
How to Make Things Better without Him Even Knowing What You Did
When your relationship is in the doldrums, it's tempting to blame your husband for the problems.
That was my initial approach and it didn't help matters. At all!
I really believed if he would be more romantic, help clean up more and make more money, everything would be great.
Turns out the joke was on me because I was the one with the key to making things amazing.
Focusing on his shortcomings and coming up with various diagnoses for him never got me what I wanted in my marriage. I just experienced what I was focused on. His ADD seemed worse than ever whenever I looked in on his disheveled office with a critical eye.
Fortunately, I found a better way to get the attention, affection and special treatment I now enjoy.
Read More

›