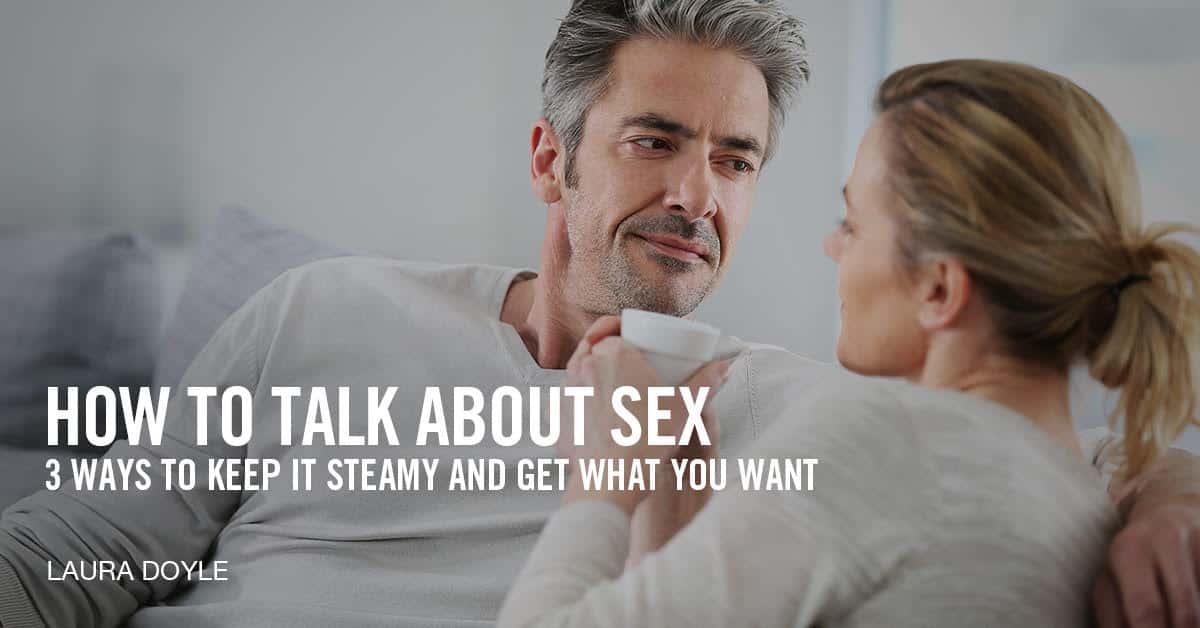 How to Talk about Sex
3 Ways to Keep It Steamy and Get What You Want

If the sex in your relationship isn't all it's cracked up to be, you're not alone.
Women tell me there hasn't been any physical intimacy since the baby was born–and he's four.
Or that her husband is always after her for sex, but she just feels used.
Or that she's tired of feeling so rushed and pressured in the bedroom. She'll say her husband's idea of foreplay is to say "Brace yourself."
Of course these women are frustrated, to say the least. And they're wondering how things are ever going to improve with so much resentment and hurt standing in the way.
Life is too short to suck it up and suffer through an unsatisfying sex life, but what's the alternative? How do you talk about it?
After all, talking about sex can feel awkward, and talking during sex can kill the moment.
Read More

›