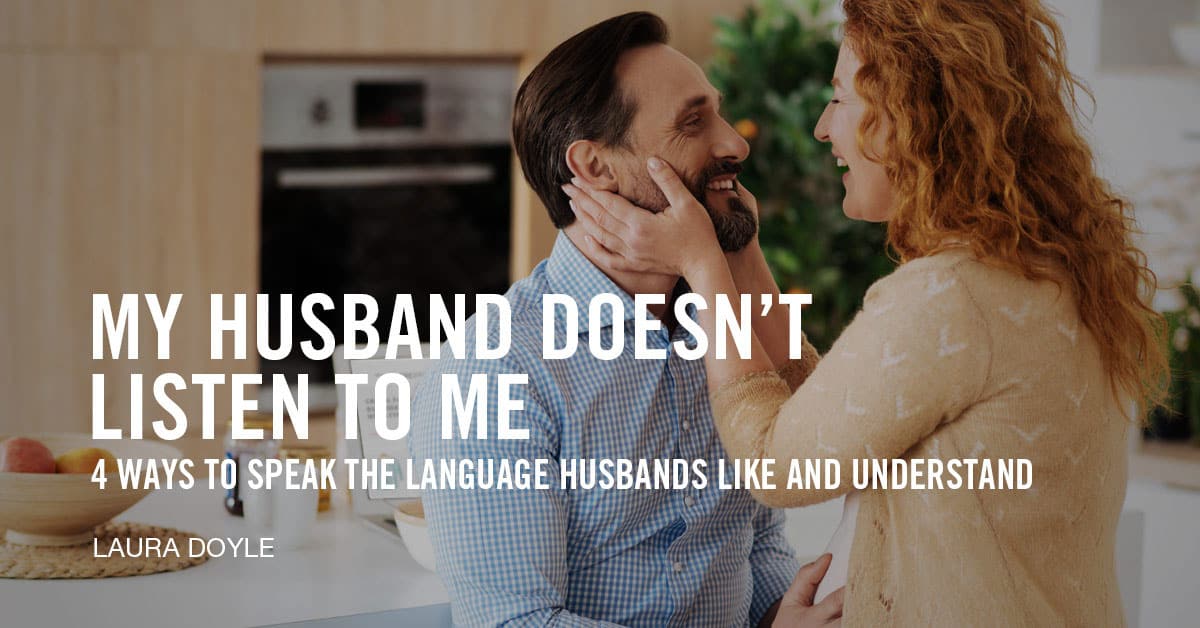 My Husband Doesn't Listen to Me
4 Ways to Speak the Language Husbands Like and Understand
Having the same conversation again and again, the one that turns into an argument or a cold war every time, gets old fast.
But when your husband isn't holding up his end of the parenting, finances or household maintenance, you end up stuck holding the bag, which is exhausting.
You're likely to get resentful if you don't say something, but what if he gets irritable whenever you mention a particular topic?
Or, what if every time you bring it up, it isn't a good time? What if he just won't listen?
If he'll never talk about it, how will things ever get better?
It can make you feel hopeless.
Read More

›