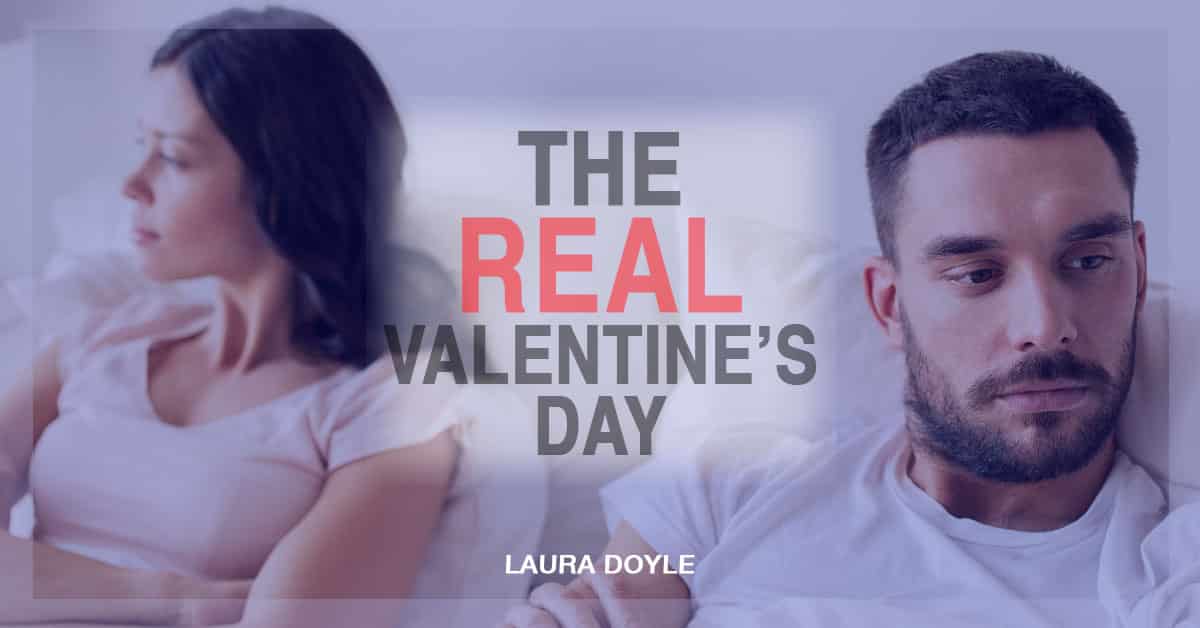 How I Drove Another Husband Away—and Got Him Back
by Deb Reid, LDC Relationship Coach Training Graduate
"I don't think I can do this anymore."
I froze.
I had heard those words before, years ago, with a different husband. That time, I had four babies under the age of six.
Sadly, the common factor was me.
I stumbled away and drove, sobbing all the way. I stopped halfway at a women's refuge and pleaded with them to help me. They couldn't.
I cried out to God. "Help me. Show me what to do. I can't go through this again."
Long, dark hours later, I arrived at my lonely hotel. No messages. Nothing. I took a sleeping pill and cried myself to sleep.
I spent the next four days with my girlfriends, celebrating our fiftieth birthdays. We shared our stories, cried, laughed and floundered around trying to find solutions for our myriad of marital problems.
Then I had to go home. Would my husband even be there?
I took my time. With my surfboard, a tent and a sleeping bag, I cruised my way south.
I kept praying, "God show me."
How could I mend something when I didn't understand why or how it was broken? Why had two husbands wanted to leave me? I was consumed by self-doubt.
I was a teacher and knew that the secret to problem-solving was having an open mind and a humble heart.
Read More

›