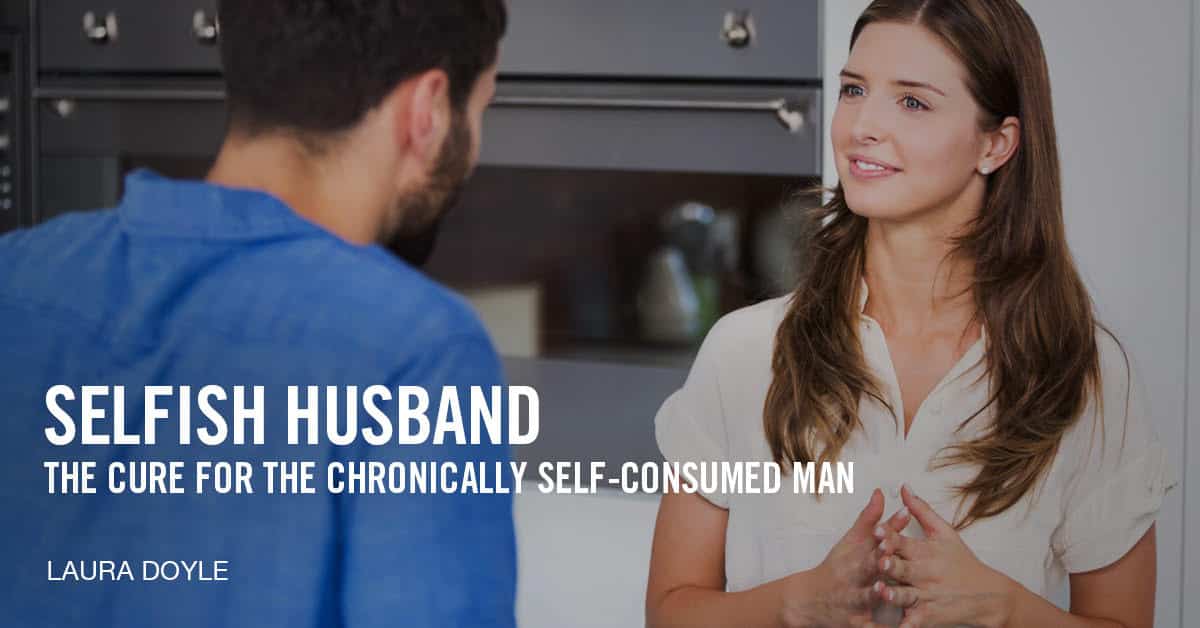 Selfish Husband
The Cure for the Chronically Self-Consumed Man

When your husband doesn't clean up even his part of the mess but just leaves it for you to do or plays video games instead of putting the kids to bed or wants you to notice the yard work he did but never says a word about all the work you do, it can get irritating.
When he makes plans without checking with you, forgets to tell you about them, then disappears when he knew he was supposed to help out with moving the furniture, it can make you resentful.
If your guy sleeps through middle-of-the-night feedings, expects sex whenever he feels like it, and seems to want you to solve all of his problems like the world revolves around him, it's not only exhausting, it's lonely.
But there is a solution.
Read More

›