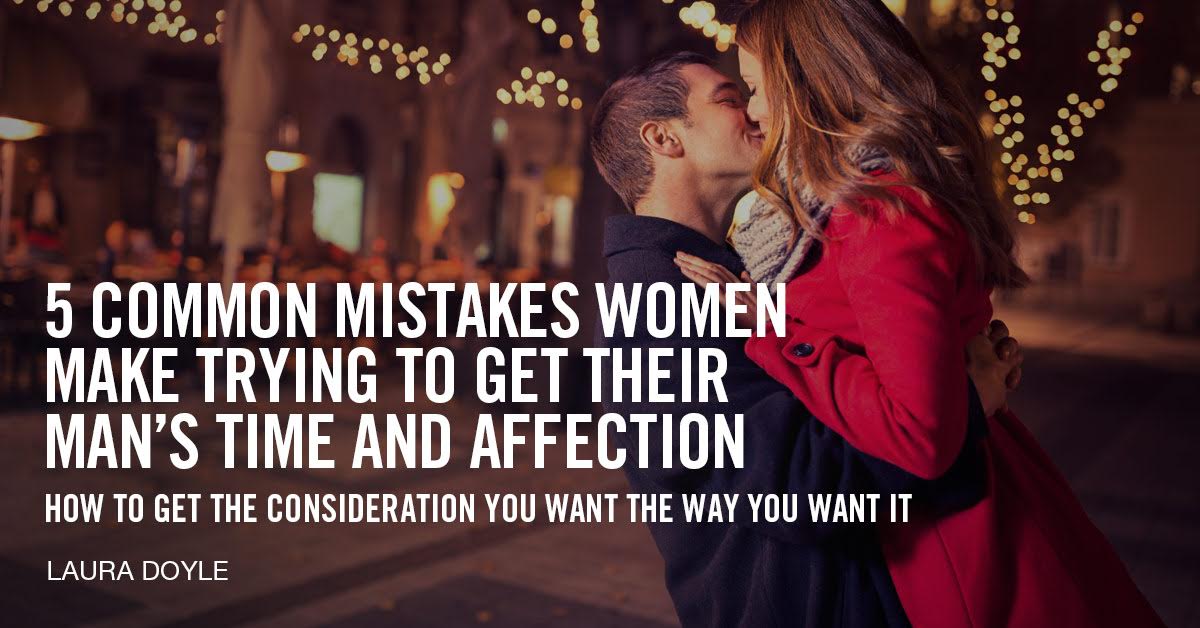 5 Common Mistakes Women Make to Get Their Man's Time and Affection
How to Get the Consideration You Want the Way You Want It
Wouldn't it be a wonderful world if marriage came with an easy-to-follow instruction manual?
Who's with me?
But since it doesn't, you bumble along trying out relationship advice you got at the hair salon, from well-meaning friends and even strangers at bars.
They say things like "Never go to bed angry."
Sounds wise, right? But another way to say that is "Stay up and fight," which doesn't seem like such a great idea after all.
There's a lot of bad relationship advice floating around disguised as "common sense." Maybe that's why so many marriages are falling apart.
Read More

›