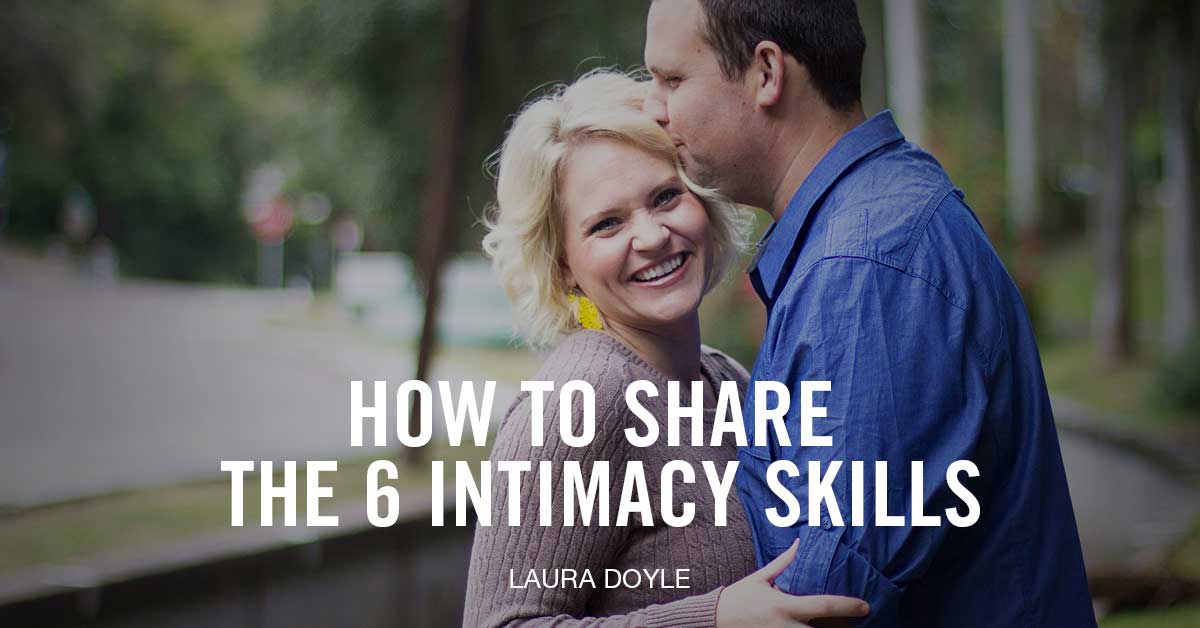 How to Share the 6 Intimacy Skills with a Friend
3 Ways to Open the Door without Making Her Feel Defensive
I've received a lot of requests for a blog on how to share Intimacy Skills with a sister, mom, daughter or friend.
Seems we all know a woman or two who's having a tough time in her relationship.
Maybe you listen to her vent or you're her shoulder to cry on.
You wish you could help her, but sometimes her relationship problems feel insurmountable, or she doesn't seem open to hearing about what she could be doing differently.
You want to be supportive, but listening to her NET (Needless Emotional Turmoil) is no fun.
You'd love to see her feeling desired, cherished and adored by her man, and you're wondering how to get the message across without insulting her.
You want to show her some resources, but how?
Read More

›